Our goal is to do business with suppliers and customers whose company we enjoy and whose principles and values we respect. We endeavour to be politely firm in our beliefs and steadfastly uphold our standards by doing the job correctly to produce quality products, supplied with loving care, to customers who cherish our systems and the enthusiastic, friendly expertise we strive to provide. We love our work and are proud of our experience and our expertise – we want to do business with people who see the benefits of what we do and appreciate our input.
digiLEDers are happy to offer advice and an insight into our specialist knowledge without demanding a commercial return, if we can't convince customers of our value we don't deserve their patronage.

Graham Burgess
CEO
Graham has been at the forefront of the giant video displays industry for 30 years. Starting out with the Rank Organisation he then moved to Barco & subsequently became General Manager for Sony Jumbotron before more recently serving as Sales & Marketing Director and European Managing Director for Lighthouse Technologies Ltd. Graham founded Display LED Screens Ltd in 2003, now known as digiLED.

Guy Horrigan
Commercial Director
Guy has been selling LED screens all around the world for 17 years, working for digiLED, Lighthouse and Invision. Prior to that he worked in sales & management for Canon & Thales Group companies. Since being with the company he has headed up the Sales team and the Finance functions.

Tom Mudd
Technical Director
Tom brings a world of big screen experience to digiLED, from the 2000 Sydney Olympics to music touring, corporate, exhibition, television, global and local scale events, permanent installations and more recently at the O2 as Broadcast Manager. Tom's experience of LED technology & TV engineering skills complements the company's desire to innovate further with the digiLED range, providing world class solutions.

Paul Hine
General Manager
Paul was previously one of the founder members at Lighthouse Technologies Ltd in 1998. At digiLED Paul's role knows no bounds: he is responsible for operational activity including pre-sales support, factory liaison, logistics as well as working with both AV rental clients and resellers of digiLED equipment around the globe. Paul is a world class communicator.

Jon Perkins
Group Technical Sales Manager
Jon's career spans 25 years in the big screen & video industry including 12 years with Sony as their European Commercial Manager. Following this he worked as a consultant for Toshiba, selling LED screens primarily into the AV rental market. Jon has a unique mix of technical and commercial knowledge which he uses to support our reseller channels.

Patrick Lange
Sales Manager
Pat joins digiLED after a technical and sales career spanning 15 years in the Audio and Visual industry, when he worked for M-Audio, AVID and Analog Way. He is looking after the AV rental and staging industry in the UK on behalf of digiLED.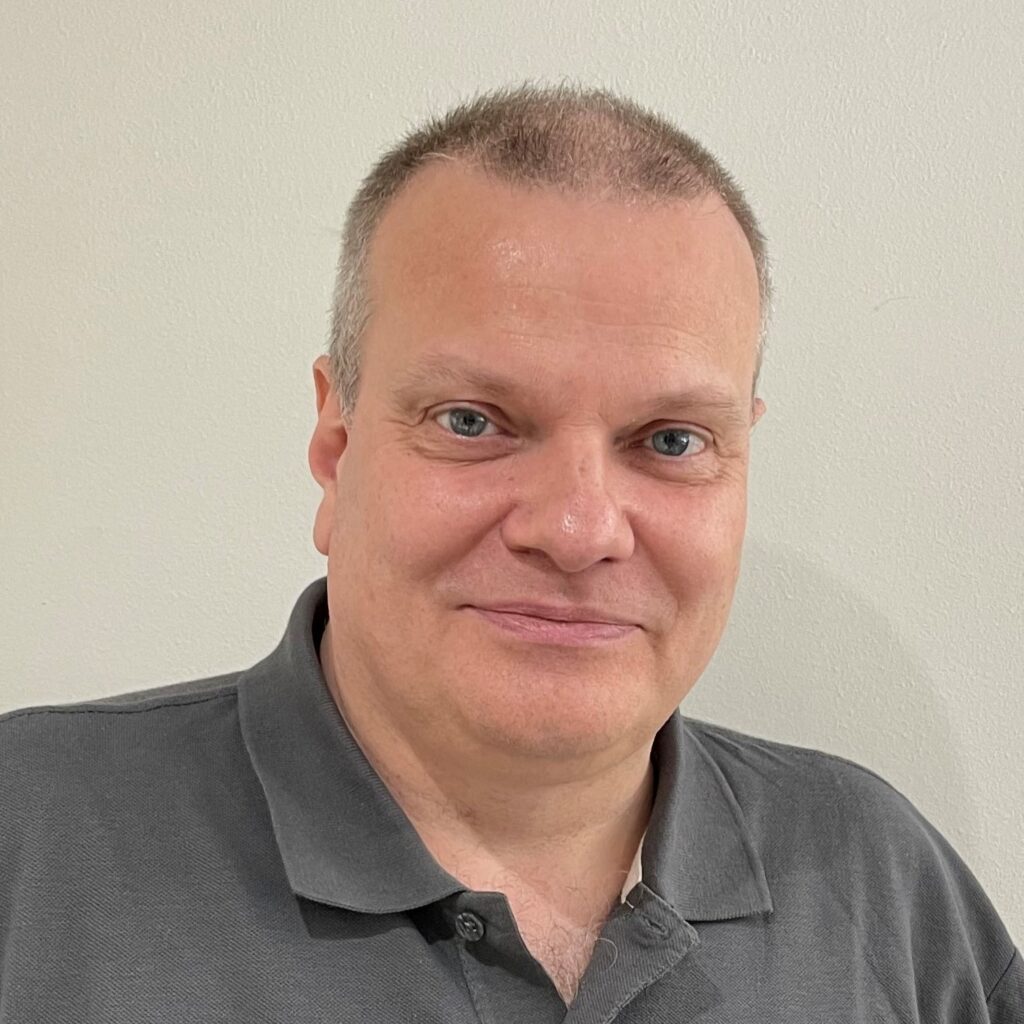 James Hensman
Sales Manager
James joins digiLED as Sales Manager responsible for new business development and sales within the UK and with 23 years experience in the AV industry working in a variety of different technology areas, he comes with excellent knowledge of display systems.



Randy Green
General Manager – Americas
Randy has been in the big screen industry since 1987. With prior technical and sales experience at Lighthouse Technologies and before then at Sony, Randy is perfectly suited to head up our US office.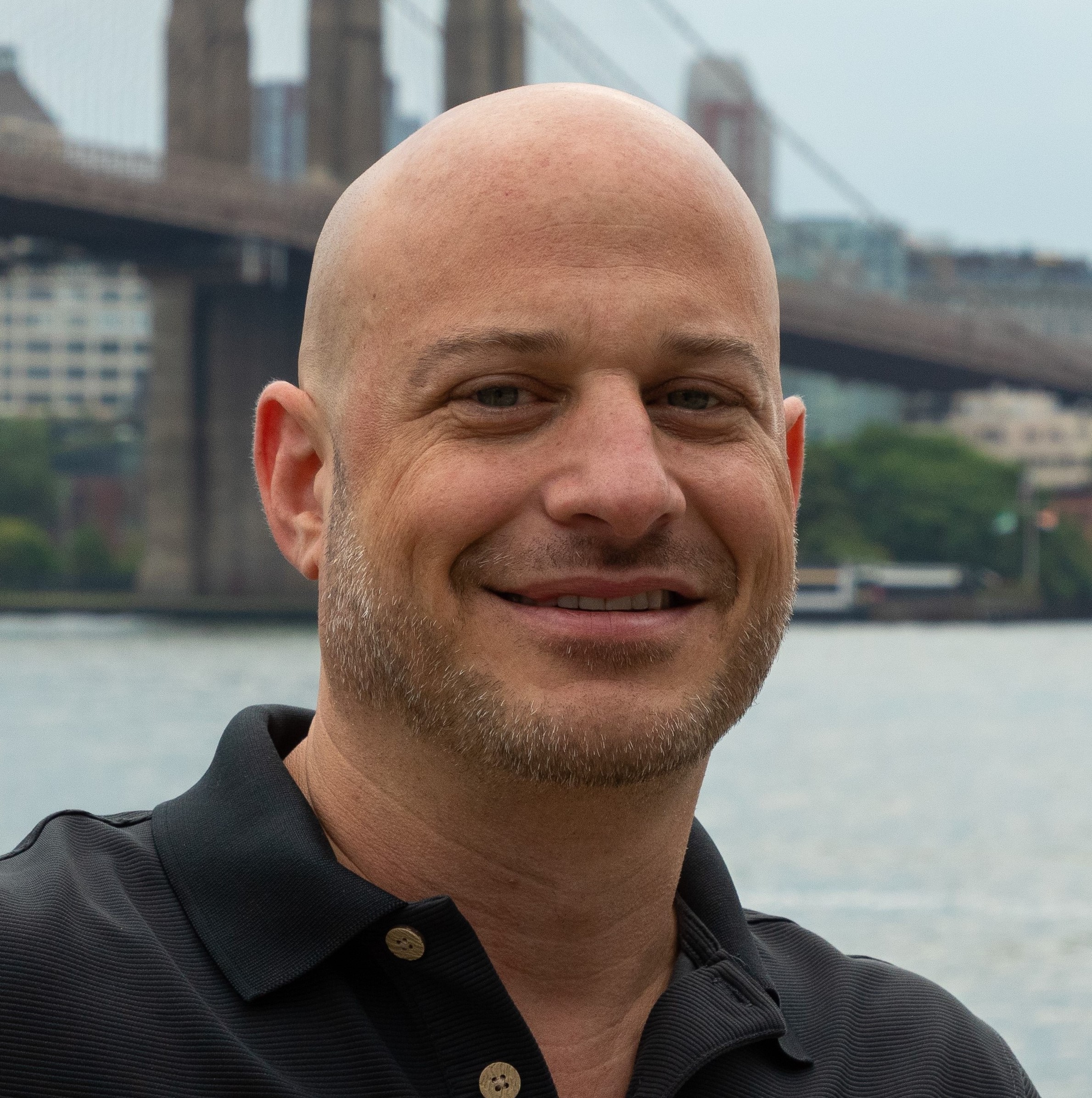 Joe Lapchick
Director of Business Development – Americas
Based in Orlando, Joe has been in the LED industry since joining Lighthouse Technologies 15 years ago gaining valuable experience in China before moving into a sales role in the States. Joe recently joined the digiLED team to develop more opportunities on the East Coast.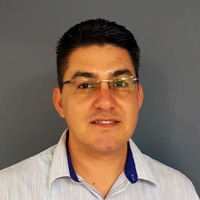 Salvador Sandoval
Technical Sales Manager – Americas
Sal has over 20 years of experience and brings a deep background in video systems and hardware development to digiLED.  Prior to joining the company, Sal was Chief Technology Officer and Co-founder of Samaserve where he worked with broadcast and digital cinema camera manufactures and end-users formulating, developing and delivering revolutionary Live TV fiber-optic products and services.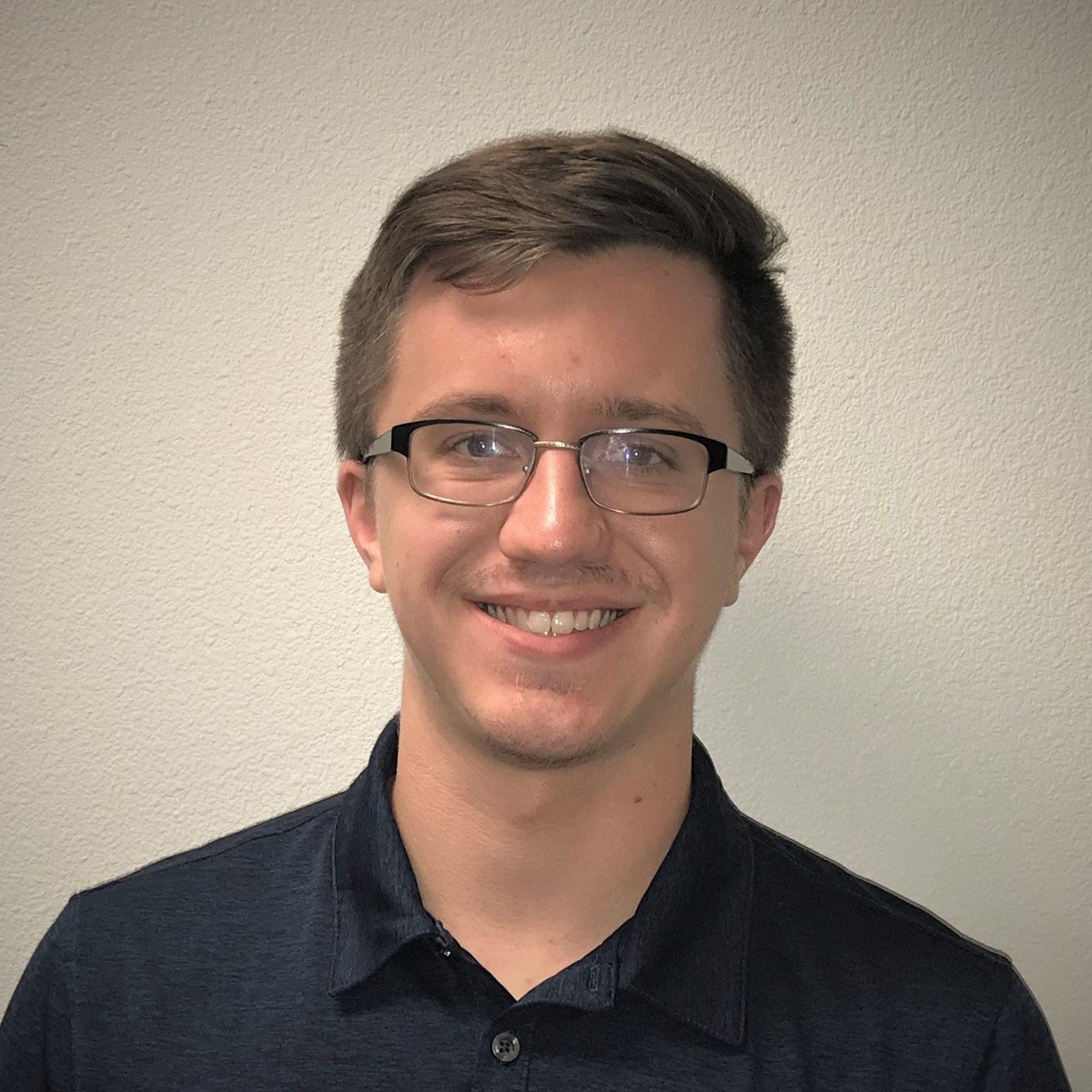 LJ Green
Admin & Project Support – Americas
LJ graduated from Oregon State University with a Bachelor's Degree in Business Management whilst also working in the LED video industry over his summer breaks. He has worked for digiLED since 2017 and is now is an integral part of project delivery team and is based at our Vegas office.

Matteo Serone
Sales Project Manager – Italy
Matteo has extensive sales & technical experience with LED screen installations such as Tele 2 in Denmark, Palace of republic in Minsk, Fiorentina FC stadium and the Millenium Park in Chicago and more recently he has worked on project managing installations in Italy, the UAE & South Africa.

Kei (Kikuji) Kimura
Sales Director – Japan
Kei has over 30 years of experience in the large screen video industry. He joined Sony in the early 80s to assist with a Jumbotron trial and from there rose to  Jumbotron Production Director. Since Sony Kei has run a very successful LED display sales company in Japan.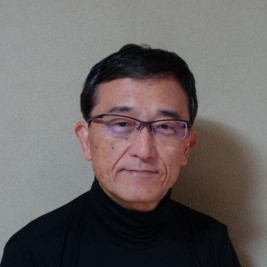 Harry (Hideo) Nakase
Technical Director – Japan
Harry has over 30 years of experience within Sony Professional Products in video, storage and digital cinema technology. He has been working in the China and Asia Pacific region for over 10 years and has built up an extensive knowledge in post-sales, supporting many customers.

Hide (Hideaki) Nakagawa
Advisor – Japan
Hide was one of the original members of the Sony Jumbotron team, when it was created back in the 80s, and is responsible for developing the Jumbotron 'TriniLITE' cell. Following his time with Sony, he worked with Toshiba US as a Production Manager.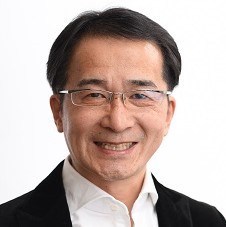 Josh (Yoshiaki) Miyazaki
Advisor – Japan
Josh has over 30 years experience in high quality display technologies and other similar fields such as JumboTron at the Sony Corporation. He works as an adviser to help us continue our business expansion plan in Japan.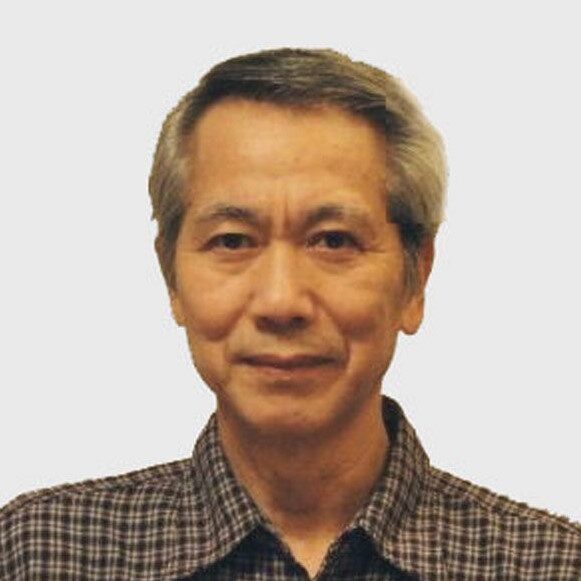 Norio (Nori) Fukushima  
Director of Technology Division – Japan
Nori has extensive knowledge  in the LED display industry and has worked with Sony for 42 years. He is widely known within the industry and and has primarily been involved in continued support of most of the existing Sony LED screen installations in Japan.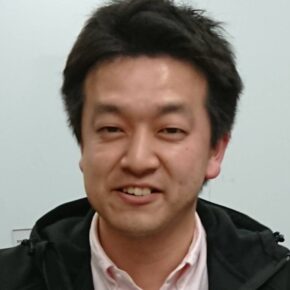 Takahiro (Taka) Morohoshi
Engineering Manager – Japan
Taka has extensive sales & technical experience in AV system integration, particularly within the sports stadium and arena clients. Taka is now able to bring his past engineering experience to digiLED where he will be increasing his knowledge of LED large screens and supporting Japanese customers.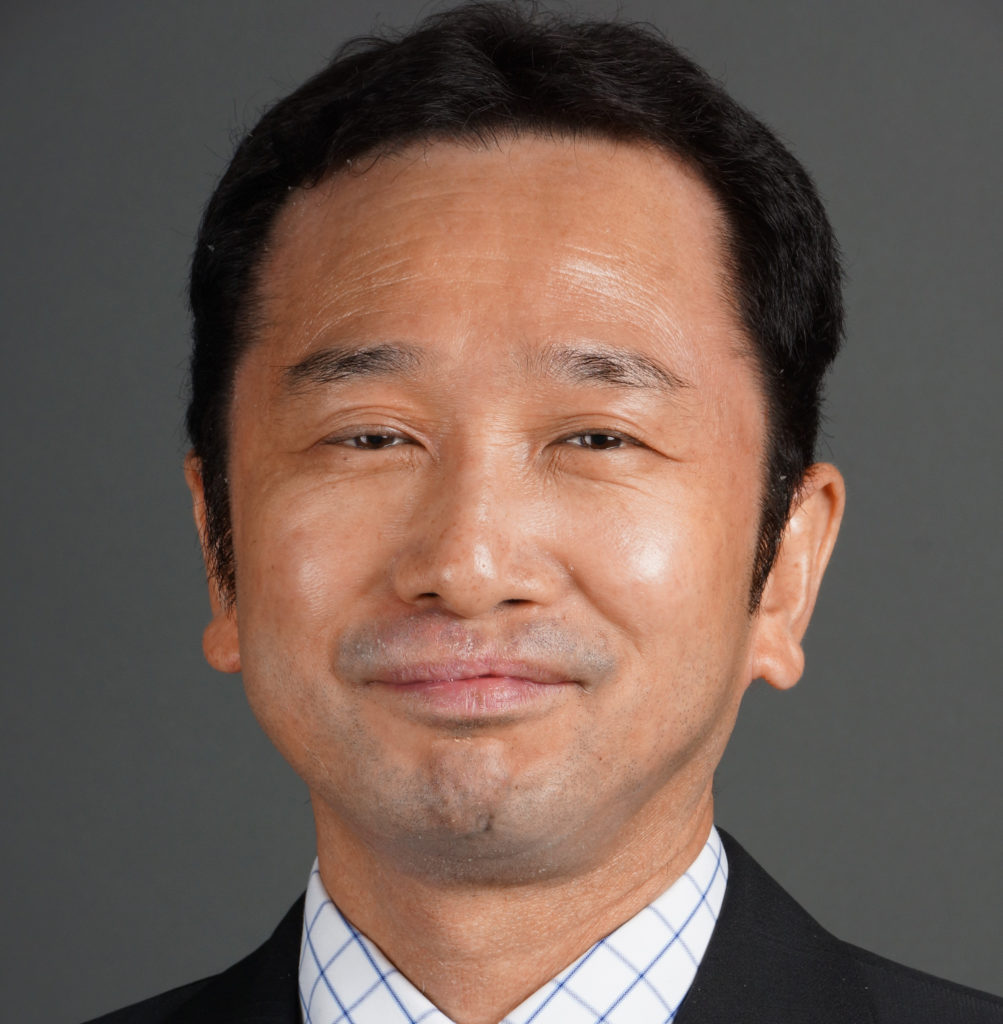 Moto (Motomi) Saito
Sales Manager – Asia
Moto has over 30 years of experience within Sony Broadcast & professional products including Jumbotron. He has been working locally in Asia Pacific region and Russia for over 15 years, so has built up an extensive knowledge in sales & marketing and management field. Moto is perfectly suited to develop digiLED business in Asian Pacific region.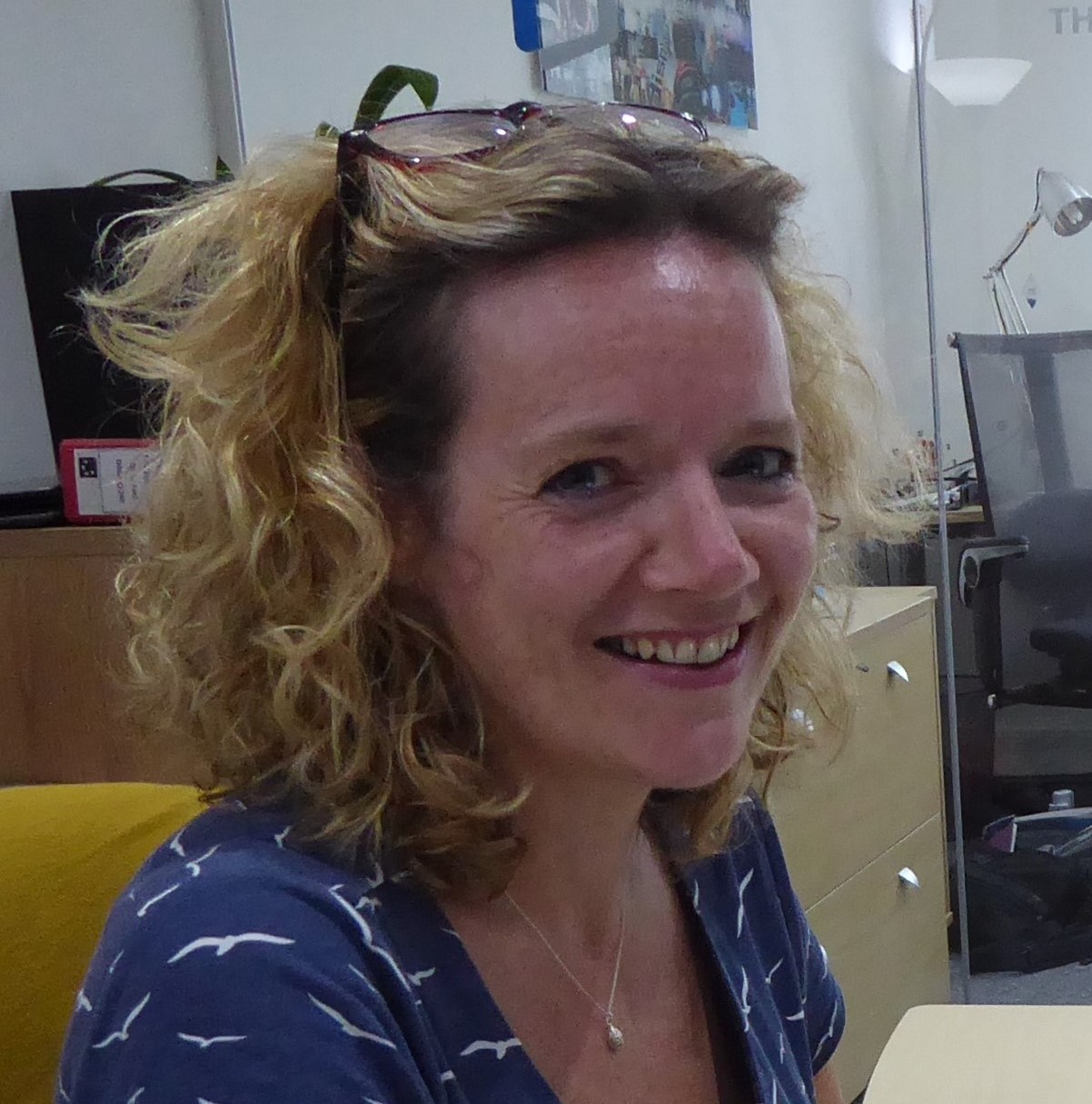 Lynne Bannon
Marketing & Office Manager
Lynne was previously a food buyer for both Sainsburys & Safeway, and she has been with digiLED since 2007. Lynne oversees the marketing activity,  manages the websites & social media, the HR function, runs the UK office and also co-ordinates events & exhibitions.

Adrian Calder
Designer
Adrian joined digiLED in 2012 as a designer, involved both on the technical side using CAD and 3D design programs, as well as working on graphics. He has 6 prior years experience in the LED screen business.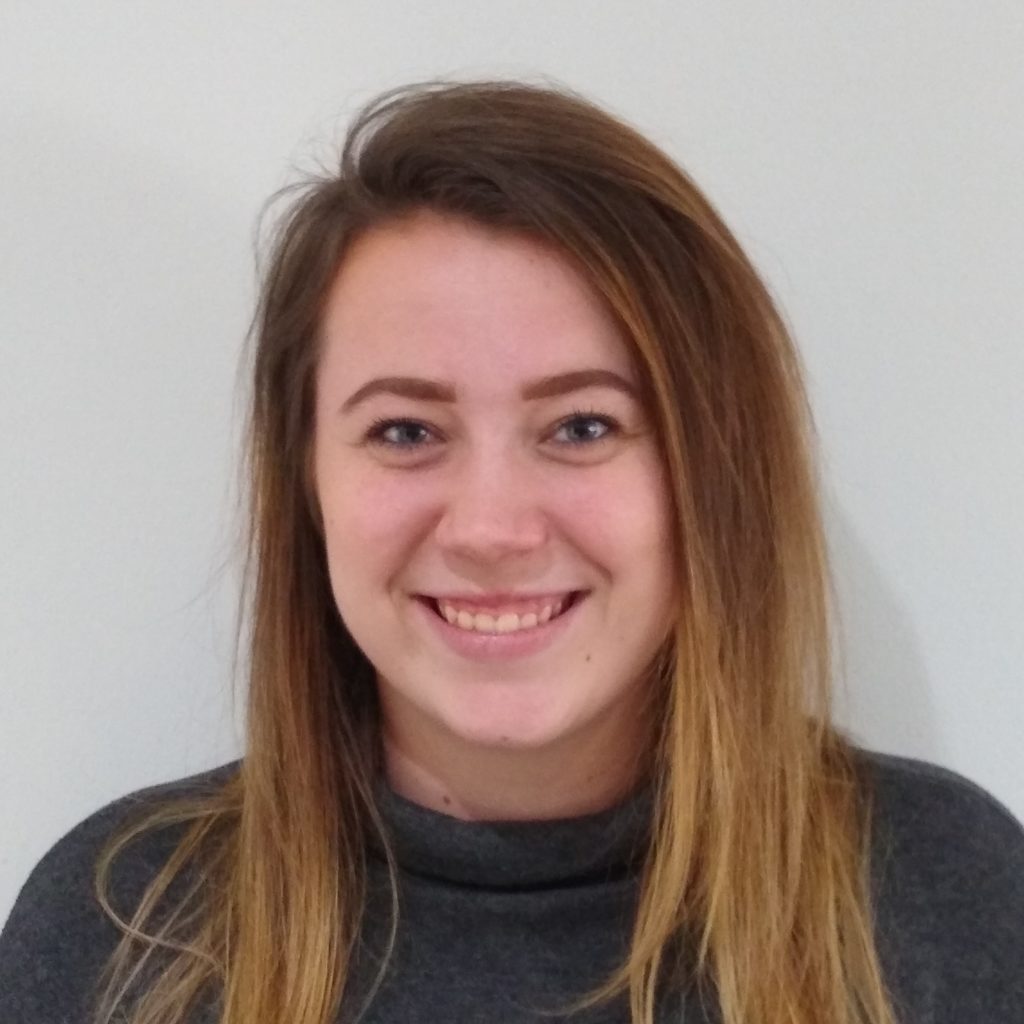 Robyn Edwards
Marketing & Admin Assistant
Having recently travelled the world and also working in retail for a short while, Robyn is now assisting the UK & wider team with marketing, finance, marketing & sales support, as well as making the most of her excellent photographic skills.

Tonie Wishart
Installation & Maintenance Project Manager
Tonie has been with digiLED for 13 years and has installed over 80 projects for the business in the UK and in Europe. He has been responsible for installations and maintenance at Hampden Park, Hull City AFC, Kamppi (Helsinki) and Birmingham City Centre House.

Grant Du Plessis
Technical Manager
Grant's background is with live events industry with 25 years experience as a freelance video and LED engineer. With his extensive knowledge of video and led system design to implementation, service backup and technical project management, he is a valuable asset to our technical team.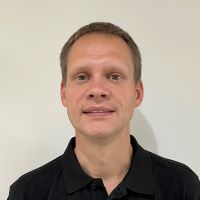 David Avery
Bench Engineer
David's work history includes time both in the telecommunications and the AV industry, more recently at Creative Technology. He is a critical new member of the team, working in our lab to maintain our products to the highest spec.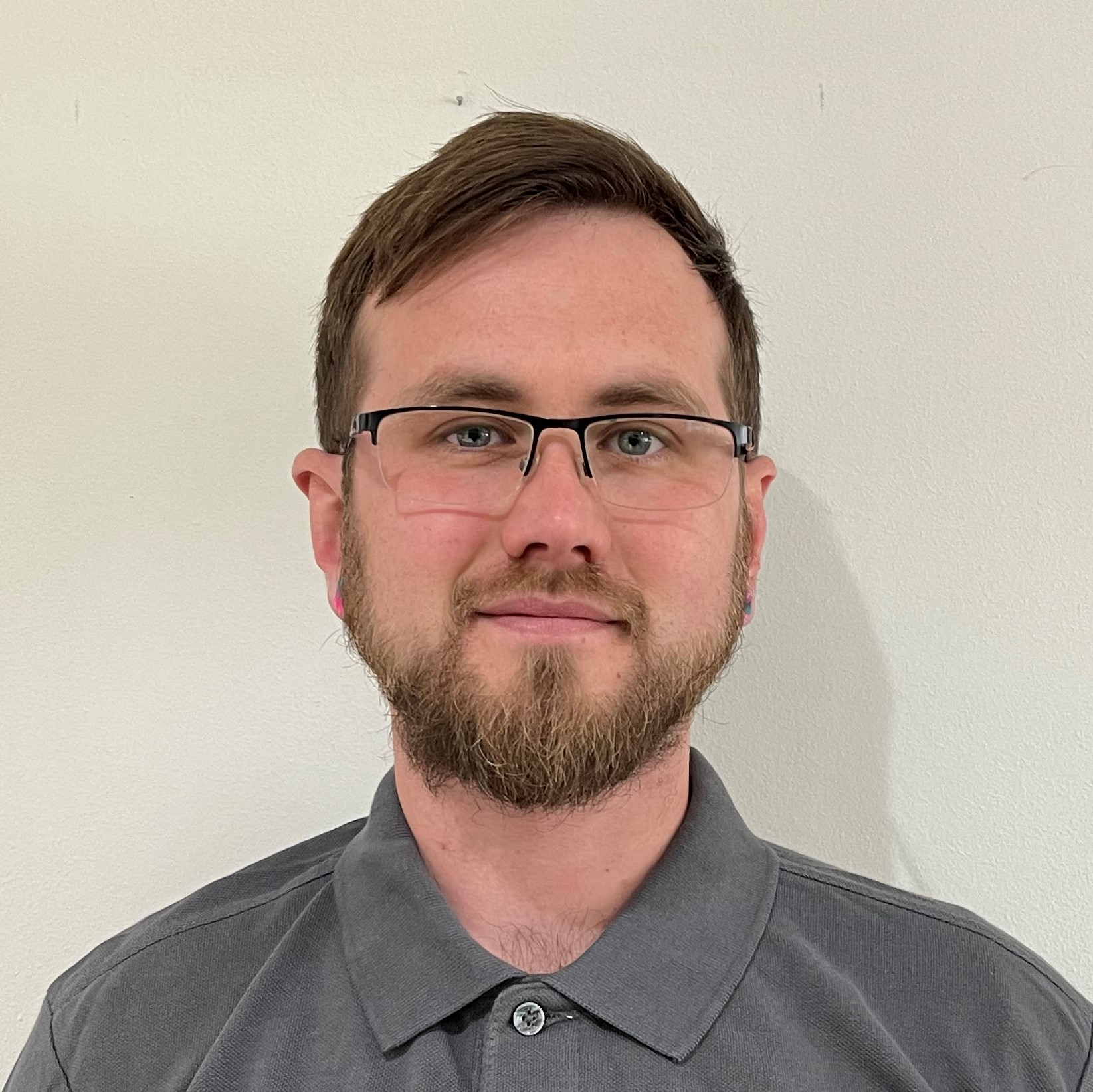 Toby Lavis
Service & Support Technician
Toby has previous experience in building & repairing computers & radio control equipment. He assists with maintaining our product range in the tech lab and helps to organise the warehouse at our Pixel Depot in Surrey.

Monika Boast
Business Planning Manager
Monika joined the digiLED team in 2012 following her Masters degree in International trade. Her roles include partner liaison and the administration of the comprehensive on-line digiQUOTE system, which is the core tool for digiLED resellers.

Cherry Tsai
General Manager – Asia
Cherry has been with digiLED since 2009 and is fluent in Mandarin, Cantonese, Japanese and is an English language graduate. Previously she has worked for Chinese suppliers, which has given us the ability to have a close working relationship with our LED screen contract manufacturing partners. Cherry works out of our offices in China and is a director of the Hong Kong subsidiary.

Hu Shunning
Technical Manager – Asia
Hu joined digiLED in 2012 and is fluent in Mandarin, Cantonese, and English. Before this he worked out of Dubai at a Mechanical and Electrical engineer for Serco. Hu is responsible for making sure that our product quality is second to none, by monitoring the factory throughout the production process.

Kelly Tsai
Project Manager
Kelly has been with digiLED for over three years now. She has a professional qualification in International trade and is fluent in Mandarin. Kelly is responsible for co-ordinating logistics for digiLED out of our Asia offices.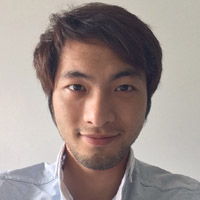 Eden Deng
Project Manager
Eden is a member of our China digiLED team. Prior to joining digiLED, he worked with LED control and professional calibration system suppliers. Eden works closely with our factories to ensure our products meet and exceed our quality requirements.

Ferdi Fang
Project Manager
Ferdi has recently joined our team in digiLED China. He has previous experience working with LED manufacturers, and is a valuable asset to digiLED bringing an indepth knowledge of good production procedures, to ensure that all our products meet and exceed our quality requirements.

Ann Mico
Finance Controller
Ann has worked with digiLED since its beginnings, and is responsible for the day to day running of the finance department.

Ian Sherman
IT Specialist
Ian has been involved with digiLED from its inception, and offers invaluable management advice as well as IT & design support.

Paul McManus
Legal Advisor
Paul has extensive accounting and financial experience and has run digiLED's Finance and Administration team. He now uses his expertise advising the company on contractual law.