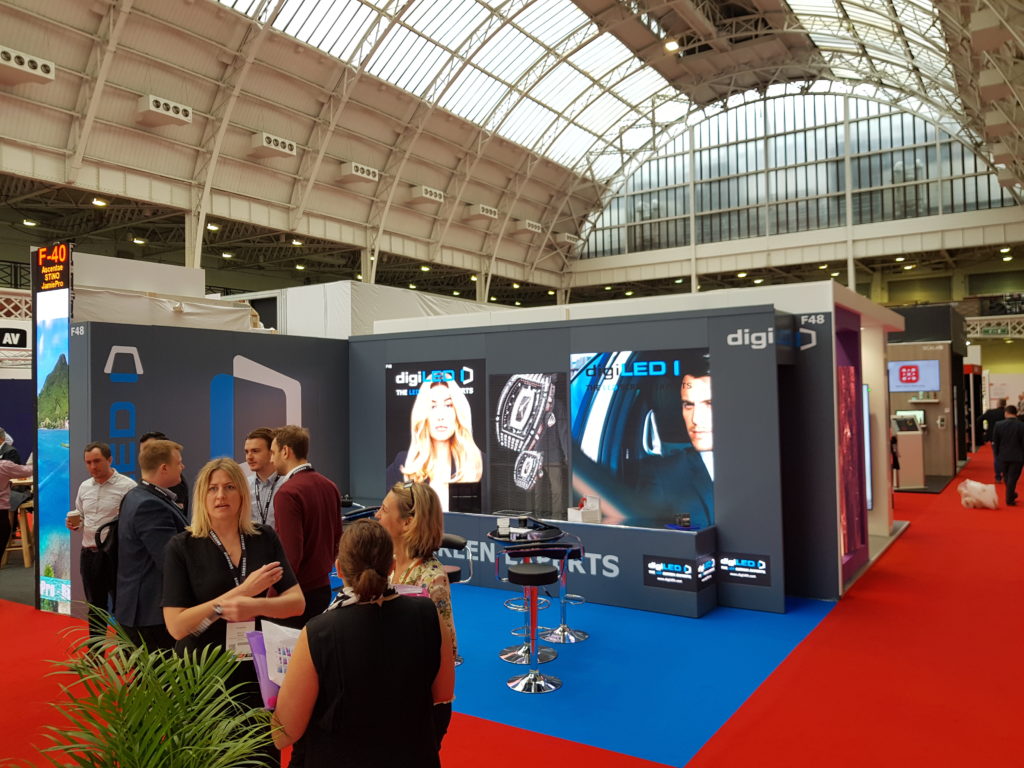 If you are in London and heading to RBTE / RDSE show on the 2nd and 3rd May at Earls Court Olympia then come and see us.
We'll have some inventive LED displays on show, including our exciting new digiTHIN, our ultra-slim LED screen modules with exact 16:9 aspect ratio dimensions, sharp resolution and precision mechanics combined, seamlessly delivering a display that will amplify your message and maximise the impact. Fit for all your retail and POS needs, digiTHIN can help freshen up customer experiences and compliment additional marketing drives.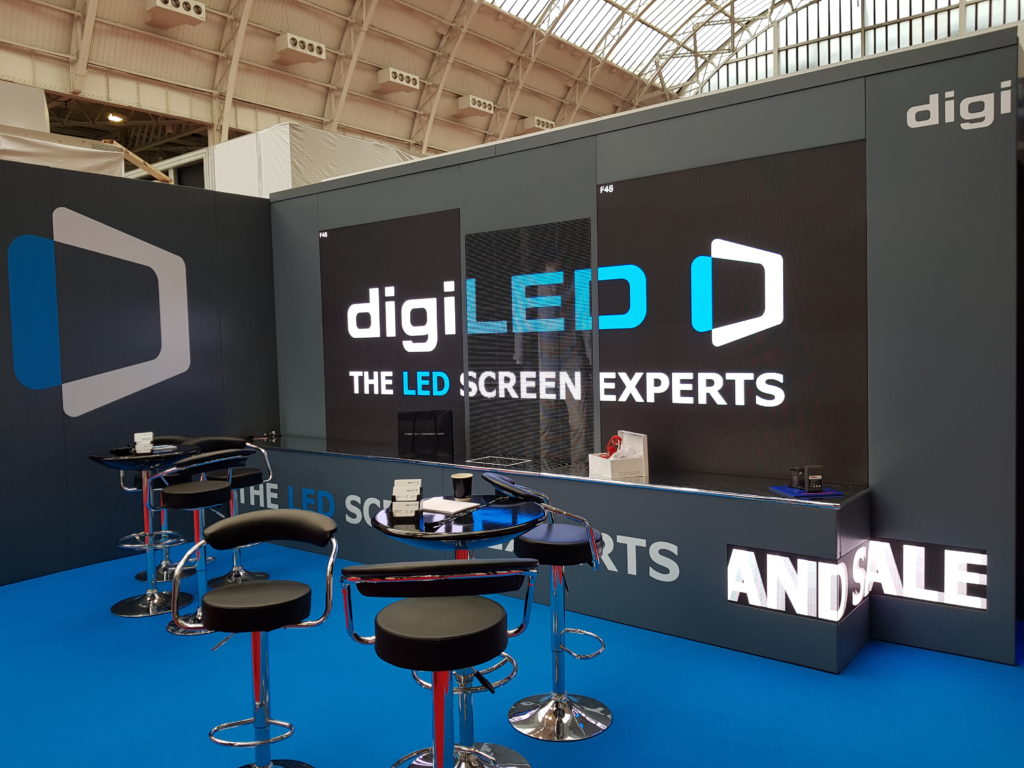 Join us for a coffee on F48, you'll be very welcome.