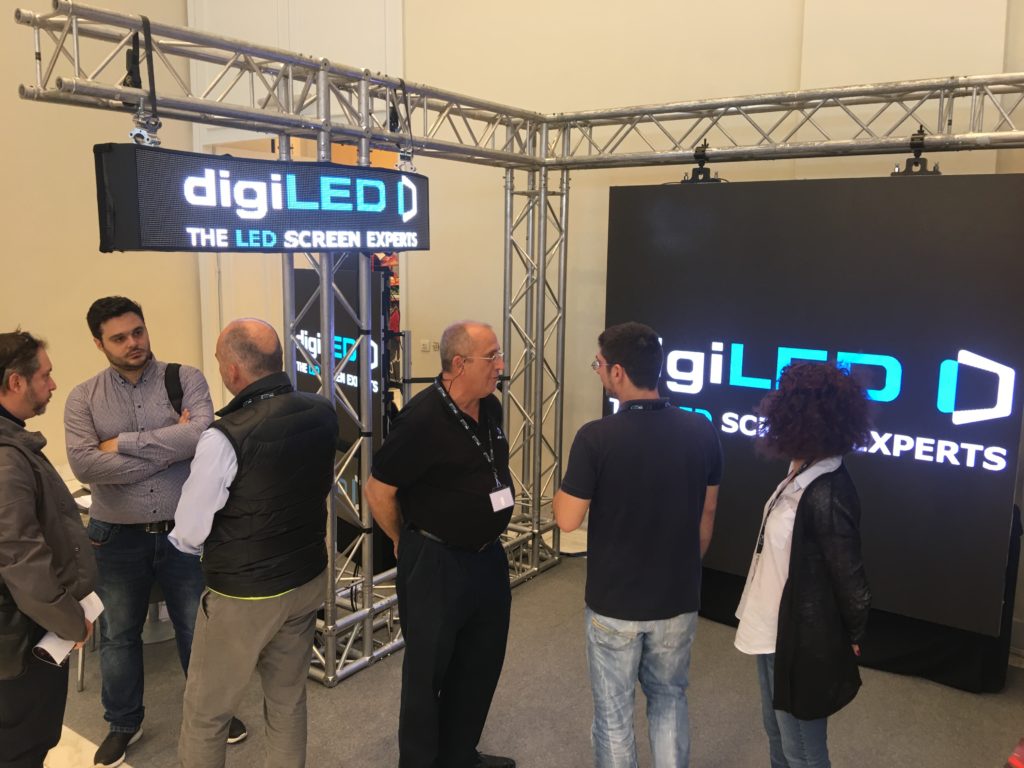 Music World Expo 2017 has opened its doors to visitors this morning (Friday 19 May) and digiLED are exhibiting their latest LED screen technology dedicated to the rental events market at the show. Visit stand 10a at Zappeion Exhibition Center, Athens, to discover how our range of innovative, high-quality products provide impact and offer ultimate creativity to complement any stage design, to make your next event a smash hit!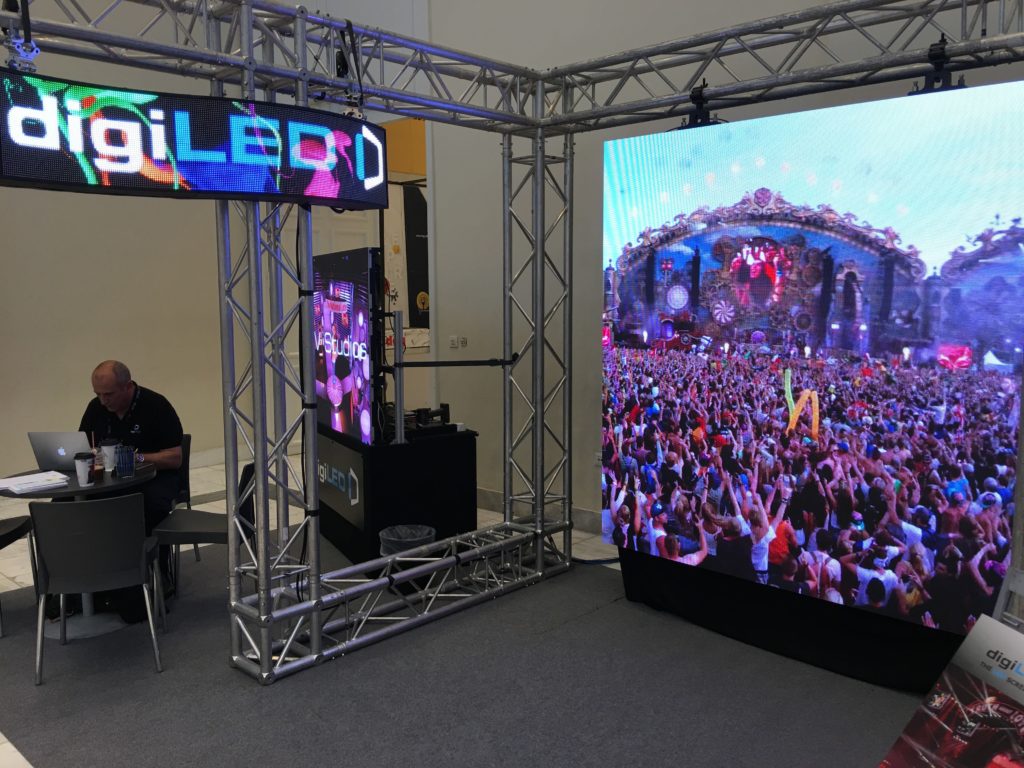 The event runs from 11.00-20.00 daily until Sunday 21 May. We look forward to meeting you at our stand and helping to achieve your vision.
Can't make it to the exhibition? Make an appointment to meet digiLED's LED Screen Experts at our UK showroom, The Pixel Depot. It's the largest LED display showroom in Europe with the most comprehensive range of indoor and/or outdoor products to suit every application. If you are looking to invest in an LED screen, whether it be a permanent fixture or for your rental portfolio, book your visit now to experience the one-of-a-kind demonstration – it'll be worth your while.