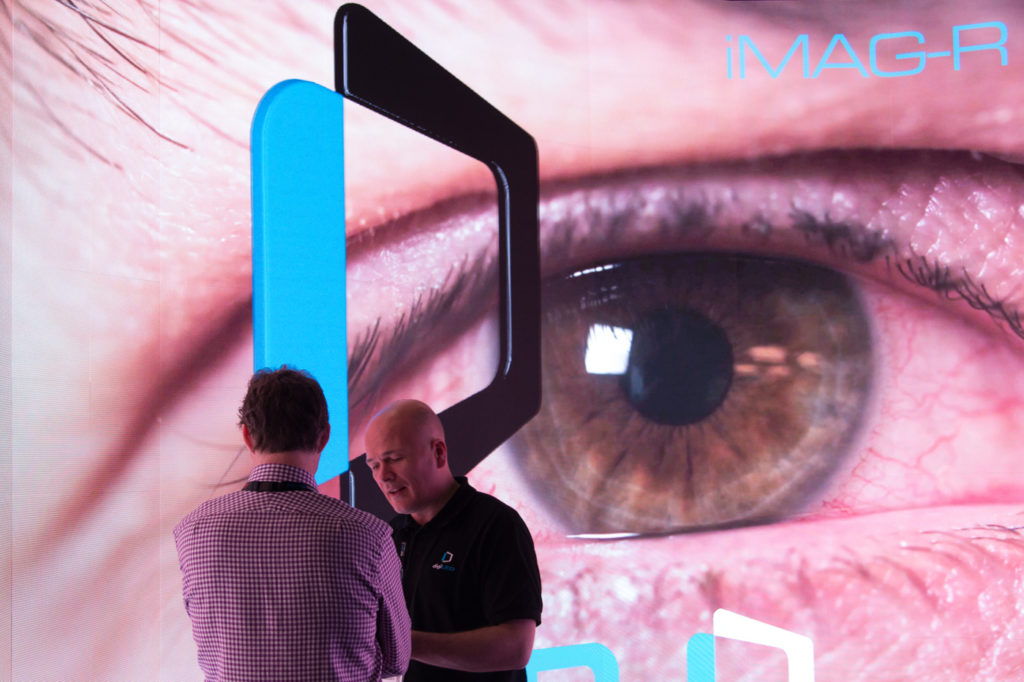 It was an excellent show, a great opportunity to meet with customers, old and new, and now over four days this gave us more time to spend with clients and to discuss what we can offer. The digiLED team has the most experience in the world of big screens. We have a passion for getting it right.
If you're a reseller we can tailor our support services to make your selling easier. From pre-sales support, LEDucation courses, design engineering, production management to final installation, you'll be supported by the ultimate team of LED experts.
For more information about what we can offer, get in touch, we'd love to hear from you.