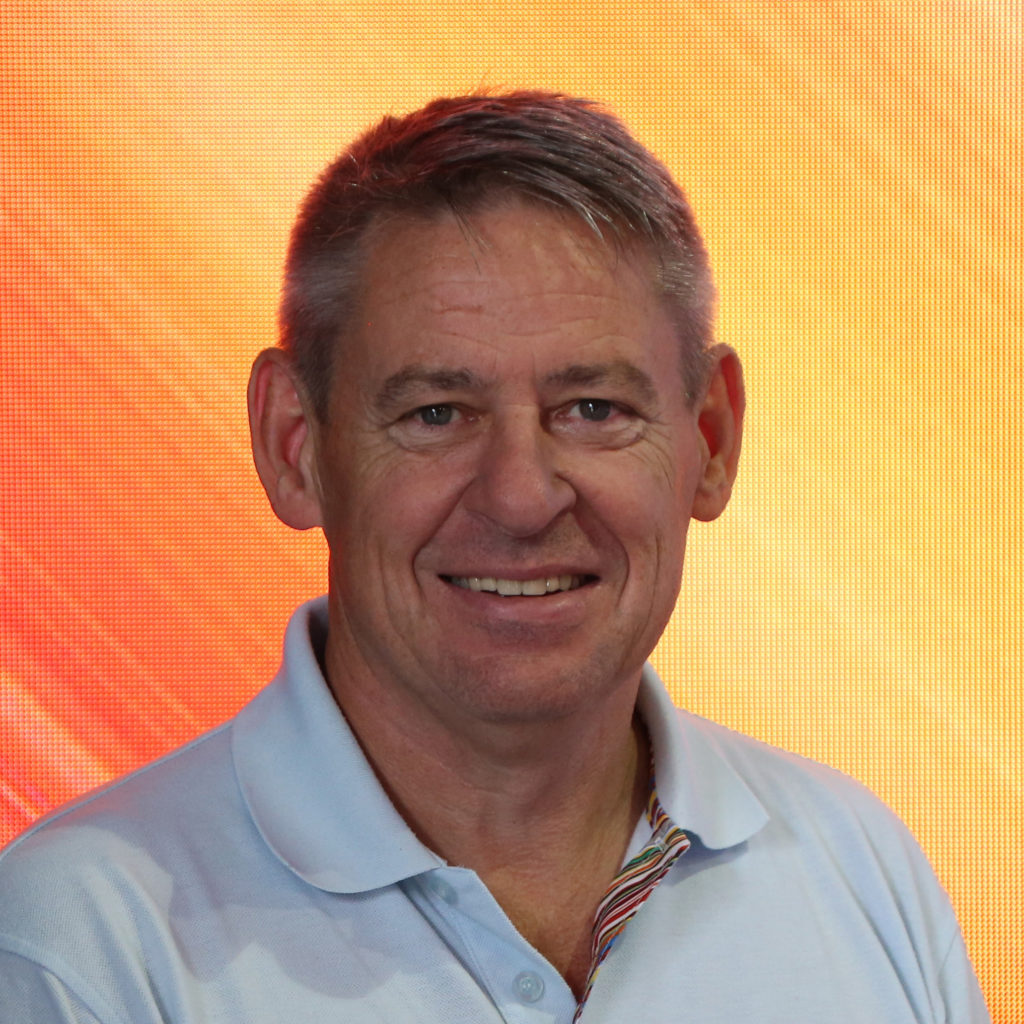 I was at the first ISE show in Geneva back in 2004 where the whole show nestled into a corner of the Palexpo, EU visitors needed to leave the Eurozone and organise a carnet for their LED display equipment to exhibit. Actually I bet a lot of people probably don't remember that, prior to the Single Market, we used to have to arrange a carnet for equipment to even leave the UK.
Amsterdam last week was a world apart from Geneva 13 years ago, not only because of ISE's, relatively, enormous size and influence by comparison to that first show but because of the quality of LED we saw last week from all manufacturers. Back in 2004 LED screens were in their infancy and frankly anything coming out of China at that time was…….well, let's say not very good.
Fast forward to 2016 and, last week, we were hard pushed to find a really bad screen, there were one or two but most manufacturers now, using the right materials, can build a decent screen.
At a fraction of the 2004 price too!