digiLED is on the right track at Moynihan
Moynihan Train Hall has is part of a major redevelopment of the historic James A. Farley Post Office building, expanding Penn Station in Manhattan. It serves both local train services and Amtrak, the inter-city rail service on the north-east.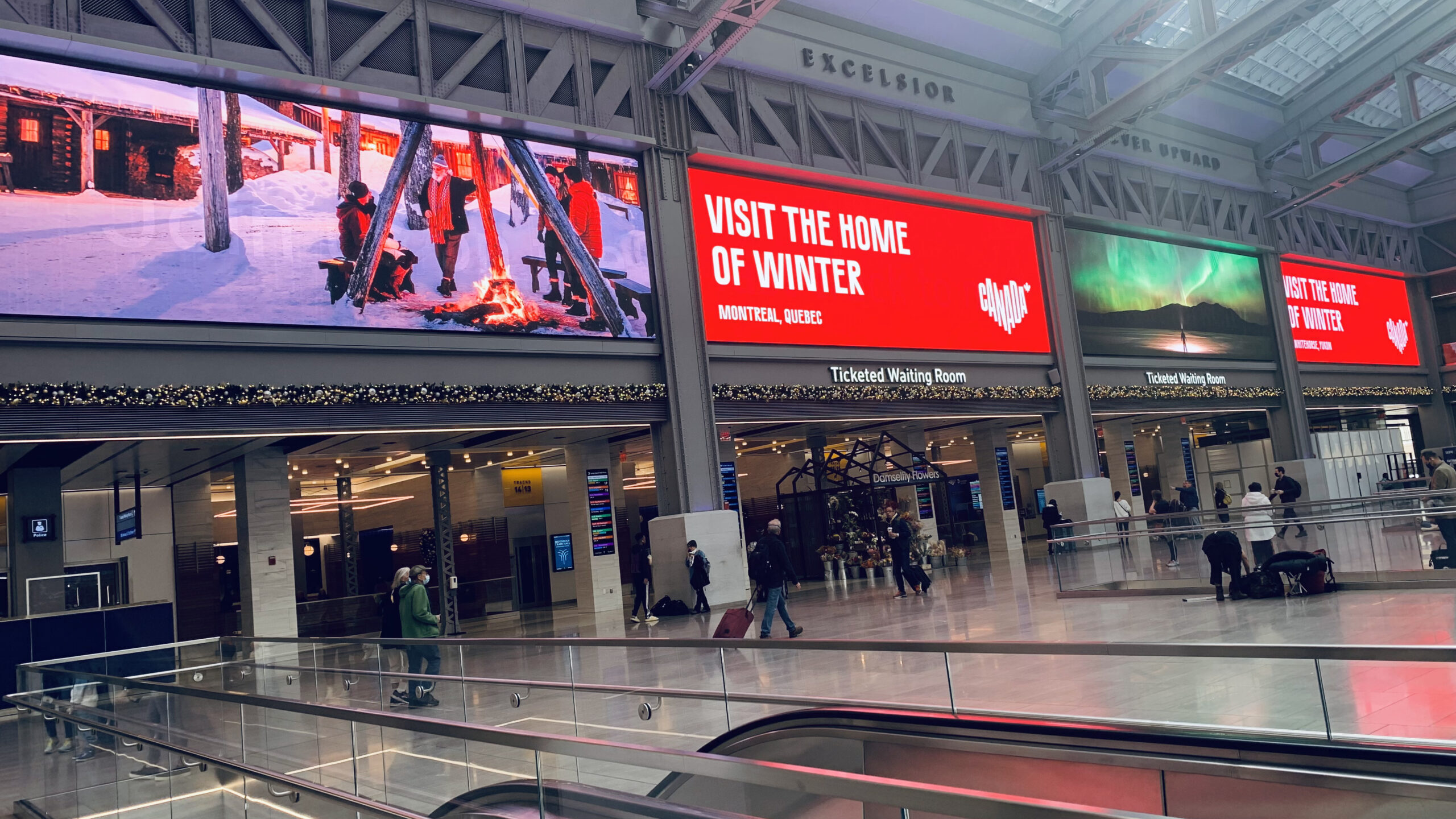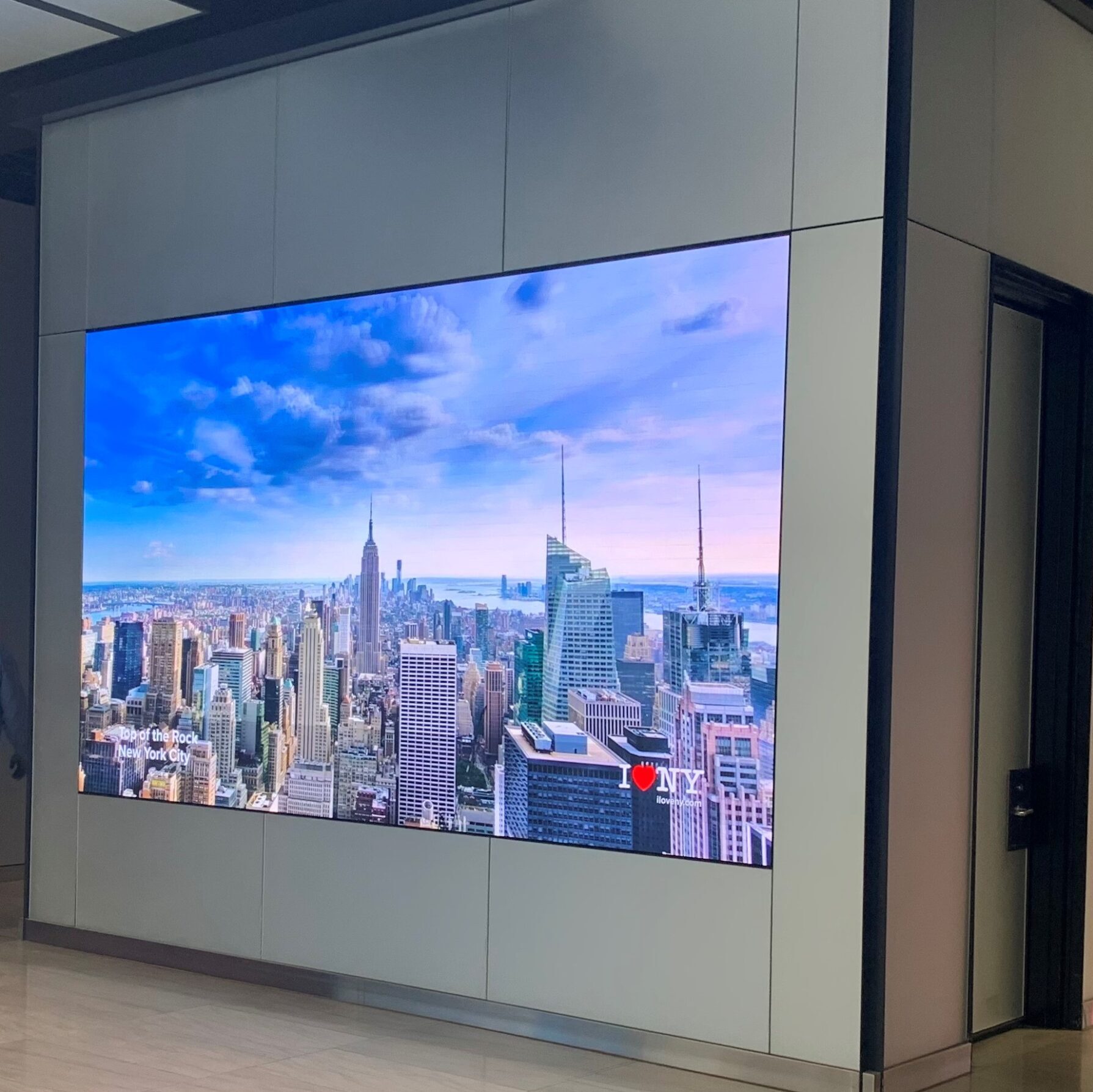 LED screen experts digiLED worked closely with their North American distributor, design and execution company ANC, to integrate more than 3,000 square feet of digiLED LED screens into the stunning new Moynihan Train Hall in New York City. The hall is dominated by four giant 3.9mm digiTILE MAX LED screens and a further eight 1.5mm digiTHIN HD LED screens are located in prominent positions throughout the station.
'Transforming Moynihan Train Hall into a premier commuter concourse at the nation's busiest train station, New York Penn Station, is the perfect example of the unforgettable experiences ANC takes great pride in creating. Through our innovative technologies, along with stunning graphics of the great city of New York designed to promote travel, we were able to create a commuter environment that is both welcoming and engaging'
George Linardos, CEO – ANC.