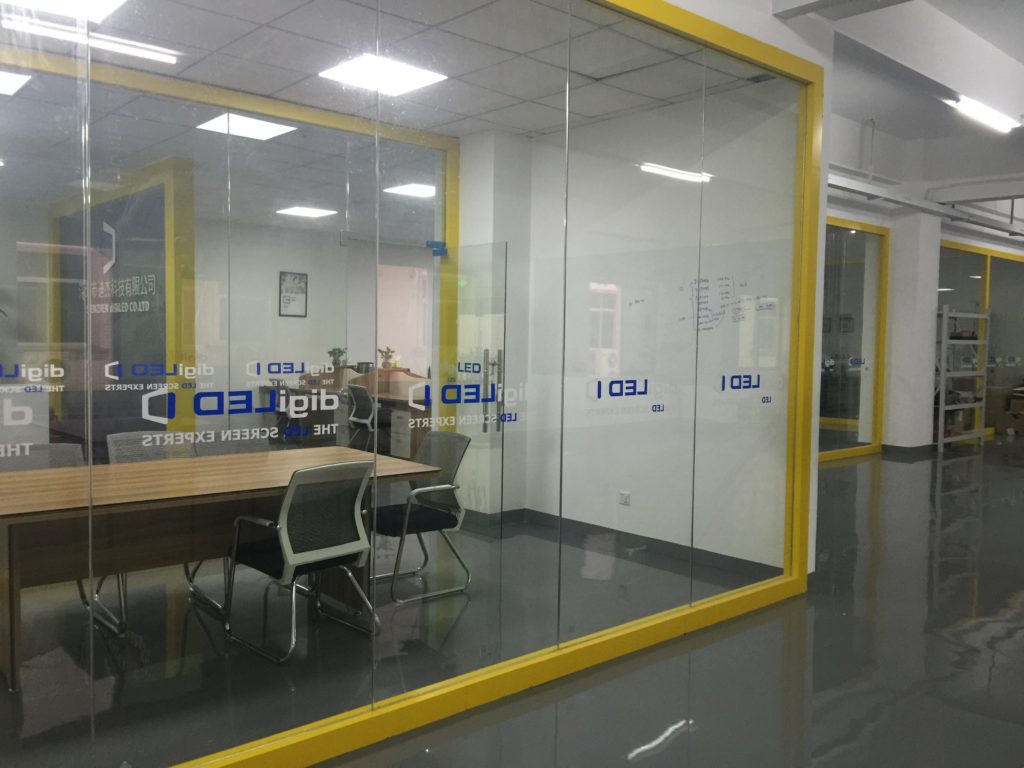 Growth has been a consistent theme in recent months for digiLED and it has continued with the opening of a new office in Qianhai, the new Free Trade Zone in the heart of Shenzhen, China.
digiLED Shenzhen will act as the central hub for the region, home to our knowledgeable Asian technical team responsible for the planning and monitoring of component production to deliver innovative LED products of the highest quality.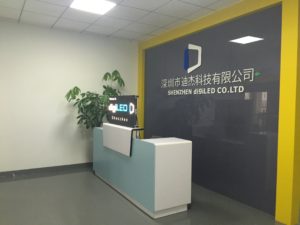 "Having a fixed location in China will help establish and solidify relationships with component suppliers in the country as there is often a lack of trust between them and overseas companies," explained Cherry Tsai, General Manager of digiLED Shenzhen. "This improves digiLED's reliability and versatility across the production process going forward."
The new location includes a showroom displaying the latest products in the digiLED range, closely resembling The Pixel Depot at the company's Head Office situated near London.
"The showroom is going to be an important factor in multiplying business in the region as local clients will have the opportunity to compare product options in one place as opposed to travelling to many different factories across China," added Tsai. "Having selected a shortlist of products, the reduced number of factory visits can be more productive."
The expansion increases digiLED's operation in the Far East with offices in Hong Kong and Tokyo. The company also has offices across Europe, in North America as well as in Africa. Tsai said that there are plans to employ local salespersons responsible for identifying and serving the South American and Middle Eastern markets, demonstrating digiLED's ability to perform on a truly global scale.
digiLED (HK) Ltd and digiLED (Shenzhen) Co., Ltd are subsidiaries of digiLED Group Ltd.
Say hello to our Asian technical team in their new office by clicking the video link below. Courtesy of Tom Mudd, digiLED Technical Director.
Head to our Facebook and Twitter pages to see more photos of our impressive new Shenzhen office.