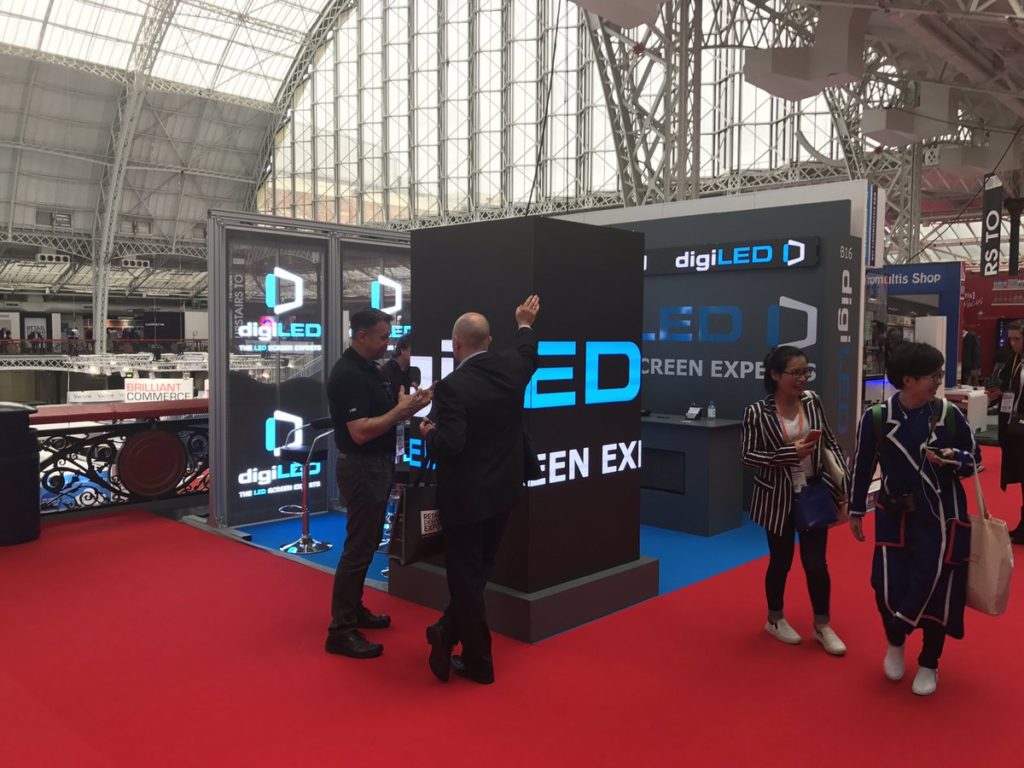 RDSE 2017 is underway and digiLED will be demonstrating its expertise at stand B16 until 9 May, showcasing their latest LED screen technology tailored to get you noticed.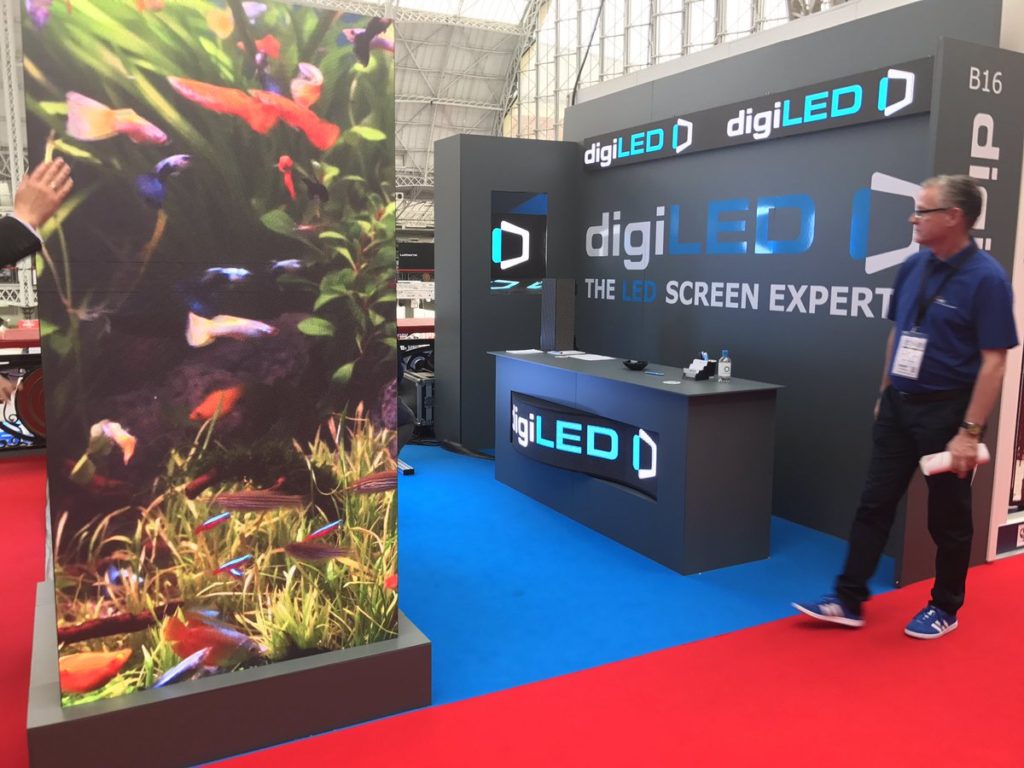 Our eye-catching design solutions for retail digital signage on display at the exhibition are engineered to increase the effectiveness of your brand and product marketing by attracting customers and influencing their buying decisions. Whatever your vision and company branding style, there's a digiLED product to accommodate your application: our LED screens create impact in any retail setting to inform and engage with customers, resulting in higher sales revenue.
Visit the stand to meet the team and see the value of digiLED for your next display screen purchase. We look forward to meeting you and helping to achieve your vision. We'll have a tea or coffee waiting for you.
Can't make it to the exhibition? Make an appointment to meet digiLED's LED Screen Experts at our UK showroom, The Pixel Depot. It's the largest LED display showroom in Europe with the most comprehensive range of indoor and/or outdoor products to suit every application. If you are looking to invest in an LED screen, whether it be a permanent fixture or for your rental portfolio, book your visit now to experience the one-of-a-kind demonstration – it'll be worth your while.