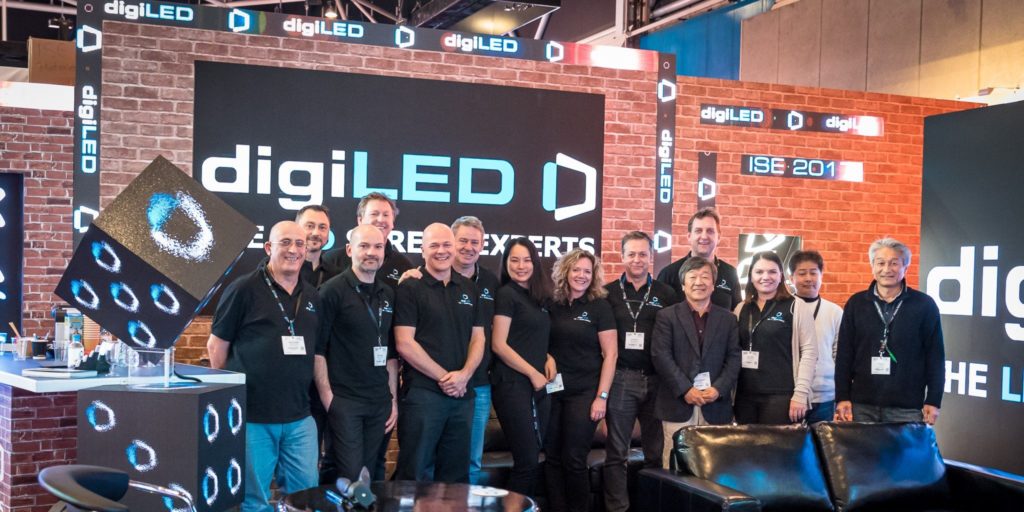 digiLED will be demonstrating its expertise and experience as innovators in the LED display market at the 2017 Retail Digital Signage Expo, held at Olympia in London, on May 8th and 9th.
We'll be showcasing our latest products dedicated to retail applications and are gearing up for some dynamic visuals that will grab customers' attention and can offer increased influence over their buying decisions.
Click here to find out more about the show and access your free entry pass. Be sure to stop by stand B16 and meet the team for your next display screen purchase.
Can't make it to the exhibition? Make an appointment to meet the LED Screen Experts at our UK showroom, The Pixel Depot. It's the largest LED display showroom in Europe with the most comprehensive range of indoor and/or outdoor products to suit many applications. If you are looking to invest in an LED screen, whether it be a permanent fixture or for your rental portfolio, book your visit now to experience the one-of-a-kind demonstration – it'll be worth your while.