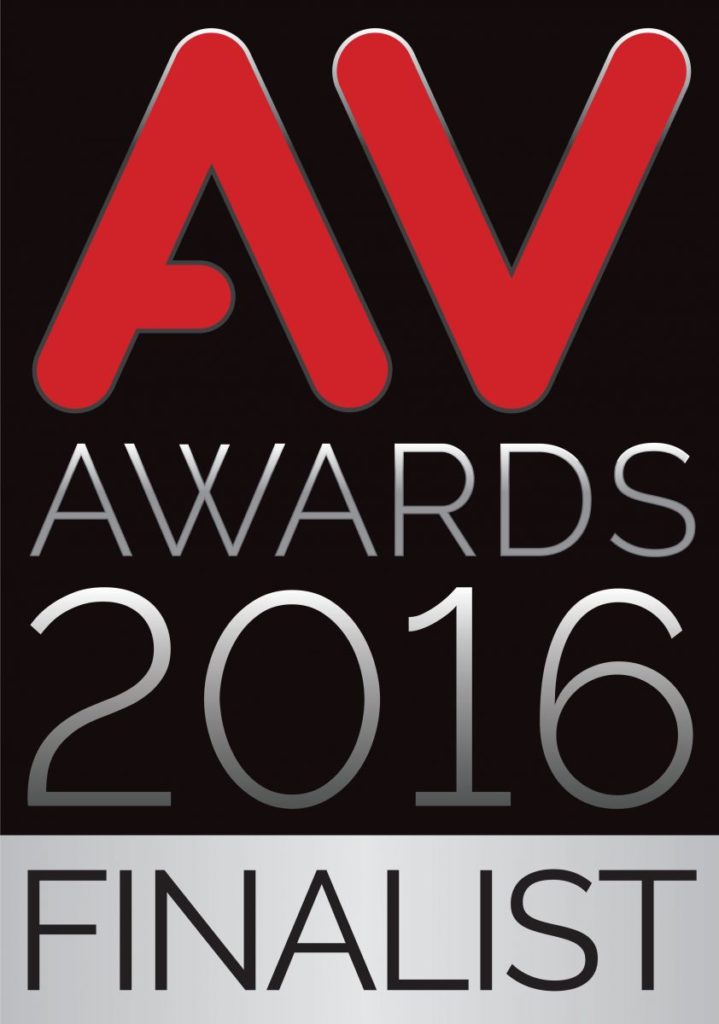 We're delighted to announce that our Bristol Motor Speedway 'Colossus' project in Tennessee has been shortlisted for the Hospitality & Leisure Project Award at the #AVAwards 2016. The Awards recognise best practice, reward innovation and celebrate excellence across the global audio visual industry.
This outdoor project, using nearly 1,000 square metres of digilED Toura 6mm LED built into a 4 sided centre-hung structure with a lower LED ring, is the largest of its kind in the World.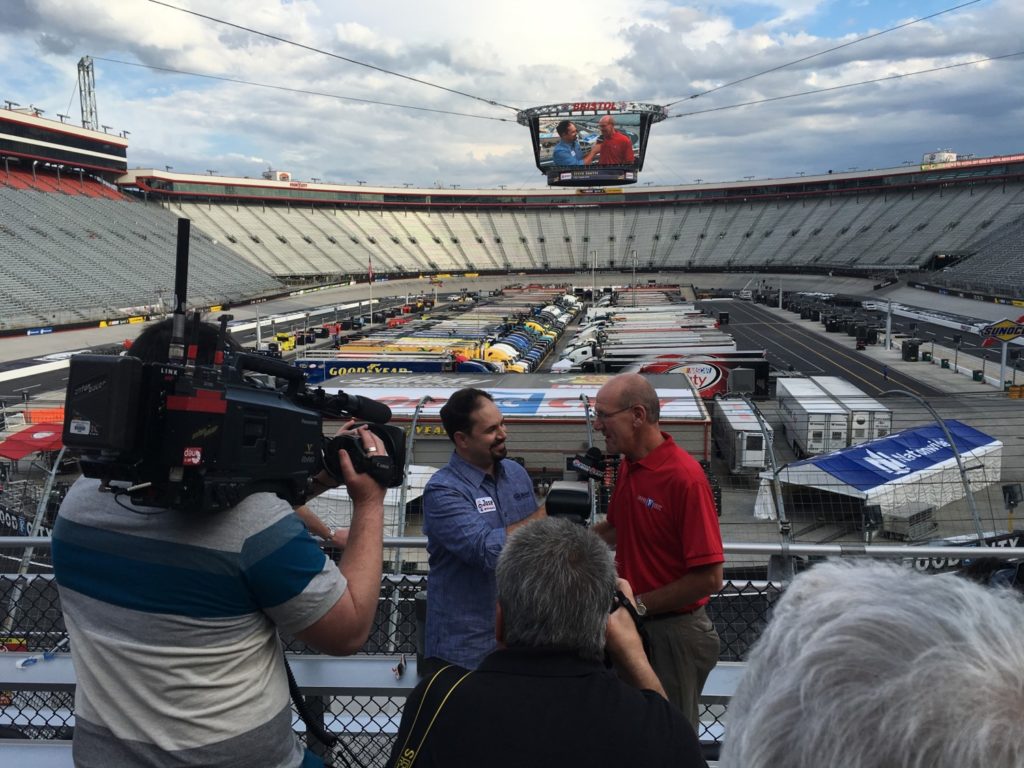 Graham Burgess, digiLED CEO says "We're thrilled to be shortlisted for the AV Awards 2016 for this huge project. Our friends at BMS, GoVision and Panasonic, together with all the other Partners involved are all so proud of what we achieved and we are thrilled to have been a part of such a dynamic and thrilling installation."
This isn't the only entry for digiLED products at the AV Awards, the Saville project at Sheffield Hallam University has also been shortlisted, which includes a digiLED iMAG 3.2mm LED screen installed in their state of the art new lecture theatre. Roll on 30th September!