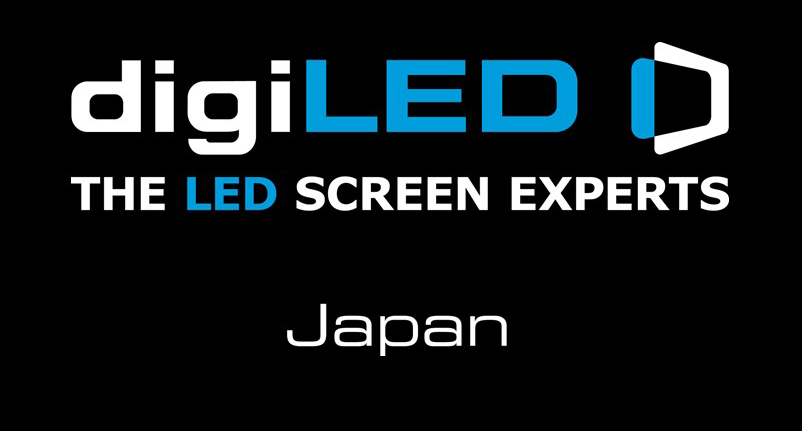 digiLED has always had a strong presence in Asia, and today we are delighted to announce the opening of digiLED Japan.
Our knowledgeable and experienced team based in Tokyo will be able to assist our Japanese customers with the latest in LED Screen technology.
Get in touch with our team by emailing us.