The LED screens industry has a dirty secret!
LED screens are never turned off, they're left "playing black" on standby. In this mode LED screens consume between 6%-18% of max power, and over time, this adds up to a small fortune – how much could you save with digiLED ZEUS®?
Power Saving
digiLED ZEUS® will cut the screens' power consumption (when not in use) to ZERO.
.
Soft Start
The notorious LED screen problem of startup inrush overloads are completely cured with patented ZEUS technology.
.
Remote Reboot
No need to be at site to power up your screen.
.
Building Systems Integration
Full screen power integration possible with Creston / AMX / Extron.
.
digiLED ZEUS® Brochure
Planet Saving
digiLED ZEUS® will give users demonstrable, quantifiable energy savings that can be used for green accreditation, tax credits, etc.
.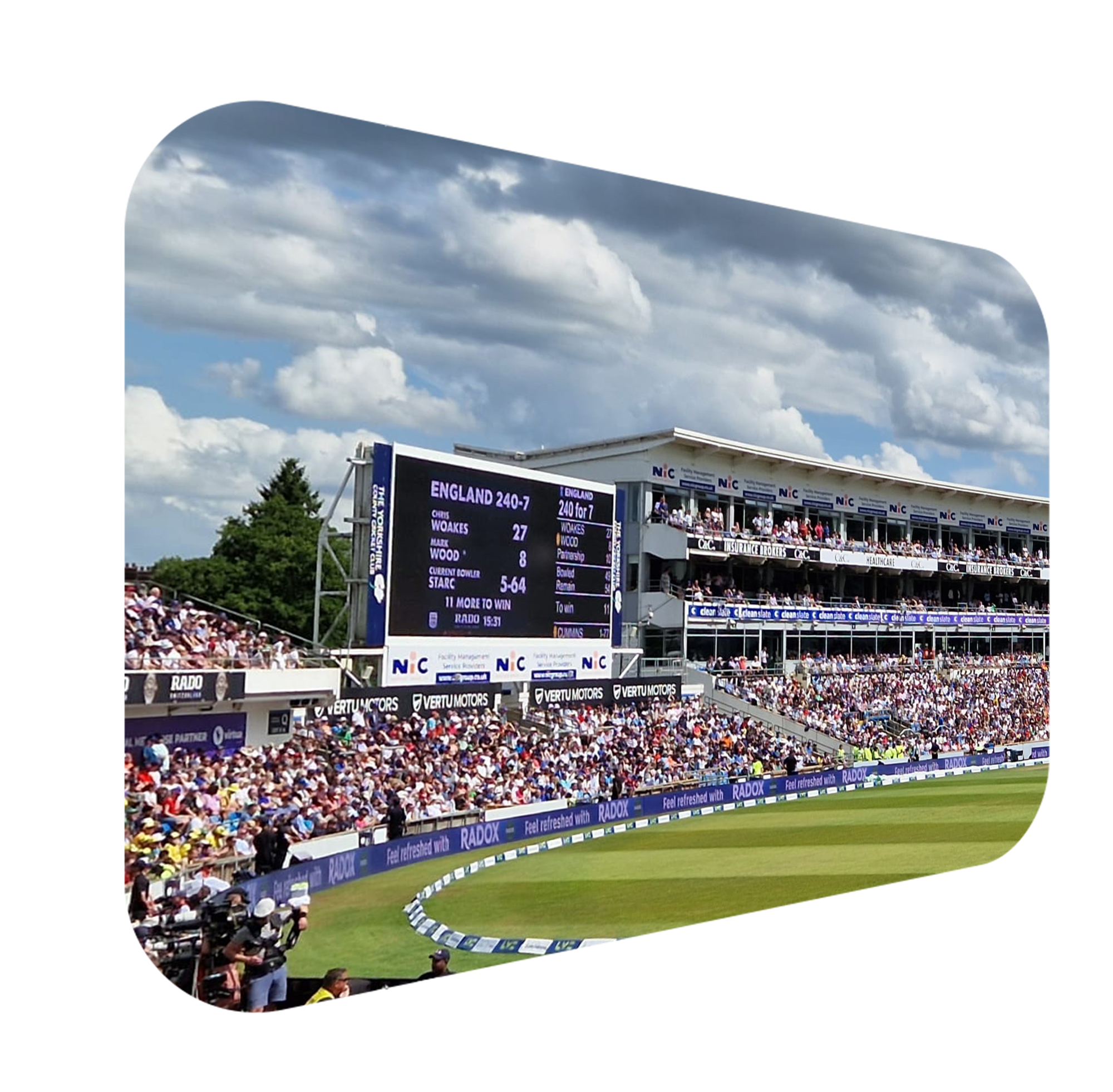 Universal Options
Can be installed in the cabinet of your digiLED screen, or retrofitted to older digiLED (or other) LED screens.
.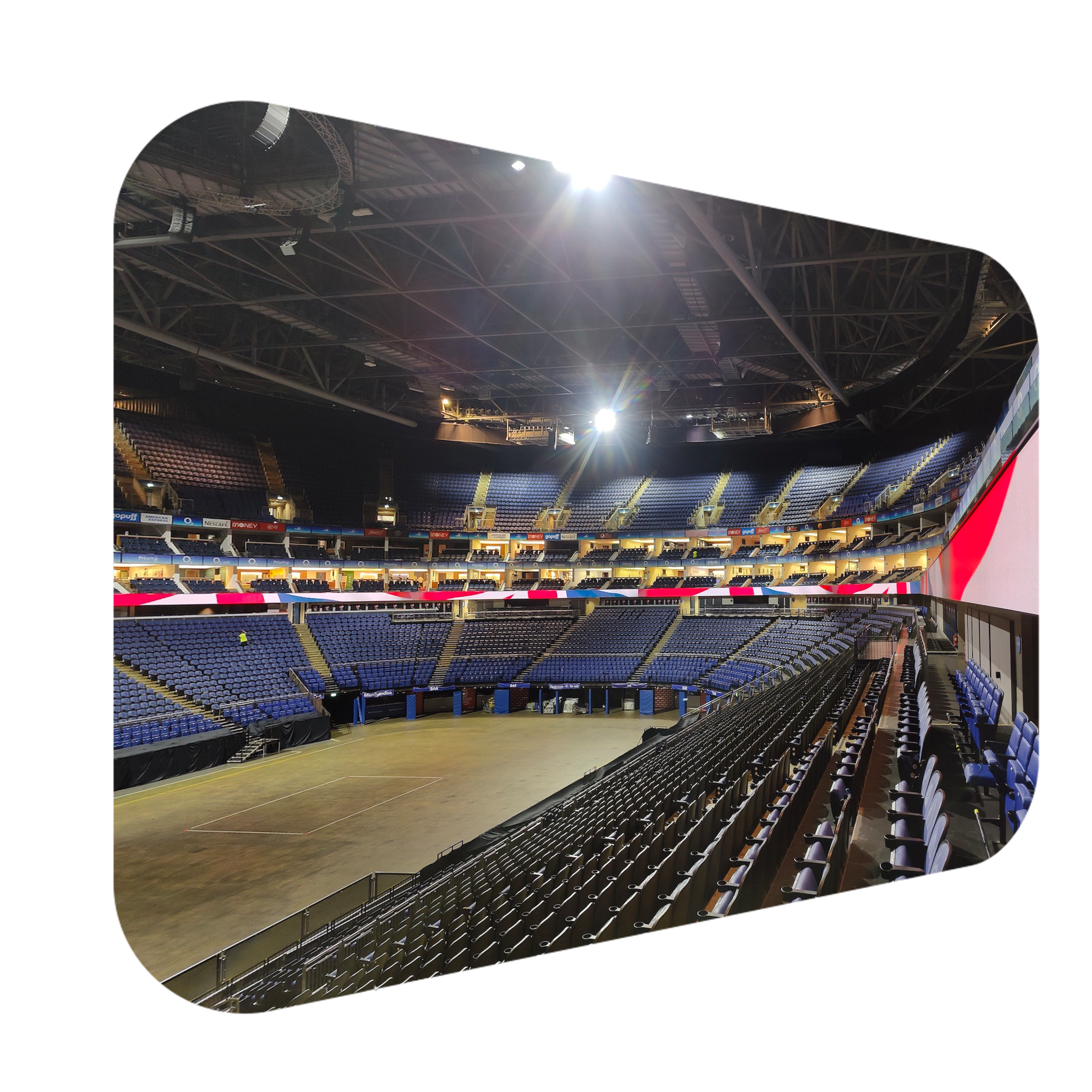 The O₂ Arena London
digiLED ZEUS® is installed at The O₂ Arena, London and recently won the AV News "Commerical Project of the Year" award and the MONDO DR award for the "Best Arena Installation".

– 227 linear metre banner system
– Installed September 2022
– Reused 90% of original screen structure
– Reused legacy 3 phase power system
Benefits


– Zero energy consumption on standby
– Potential of £65k savings on power
– Saves 45 tonnes co₂ per annum
– Simplifies power distirbution
– Full integration/control via API
– Increases screen life
digiLED's ZEUS® technology is a long overdue development in the LED screen industry. For too long it has been impossible to turn off LED displays when the crowd have gone home due to the difficulty of restarting these in-rush power-hungry beasts.
digiLED ZEUS® allows us to simply turn off the Arenamazing system with a smart phone and it's power management abilities mean that turning it back on is simple.
digiLED ZEUS® will save significant sums over the coming years and enhance The O₂'s green credentials.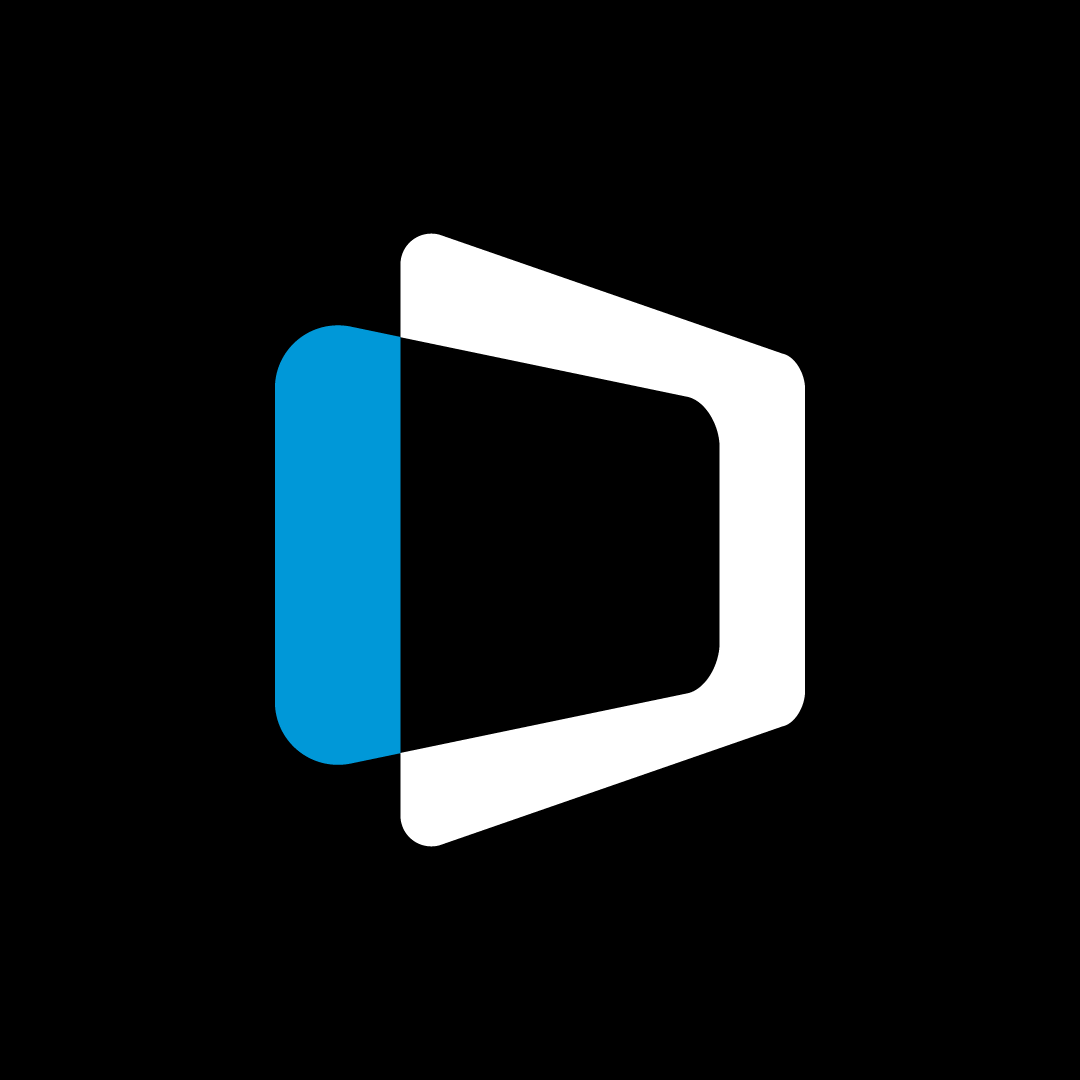 Stuart Edwards
Technology Director
The O₂ Arena, London