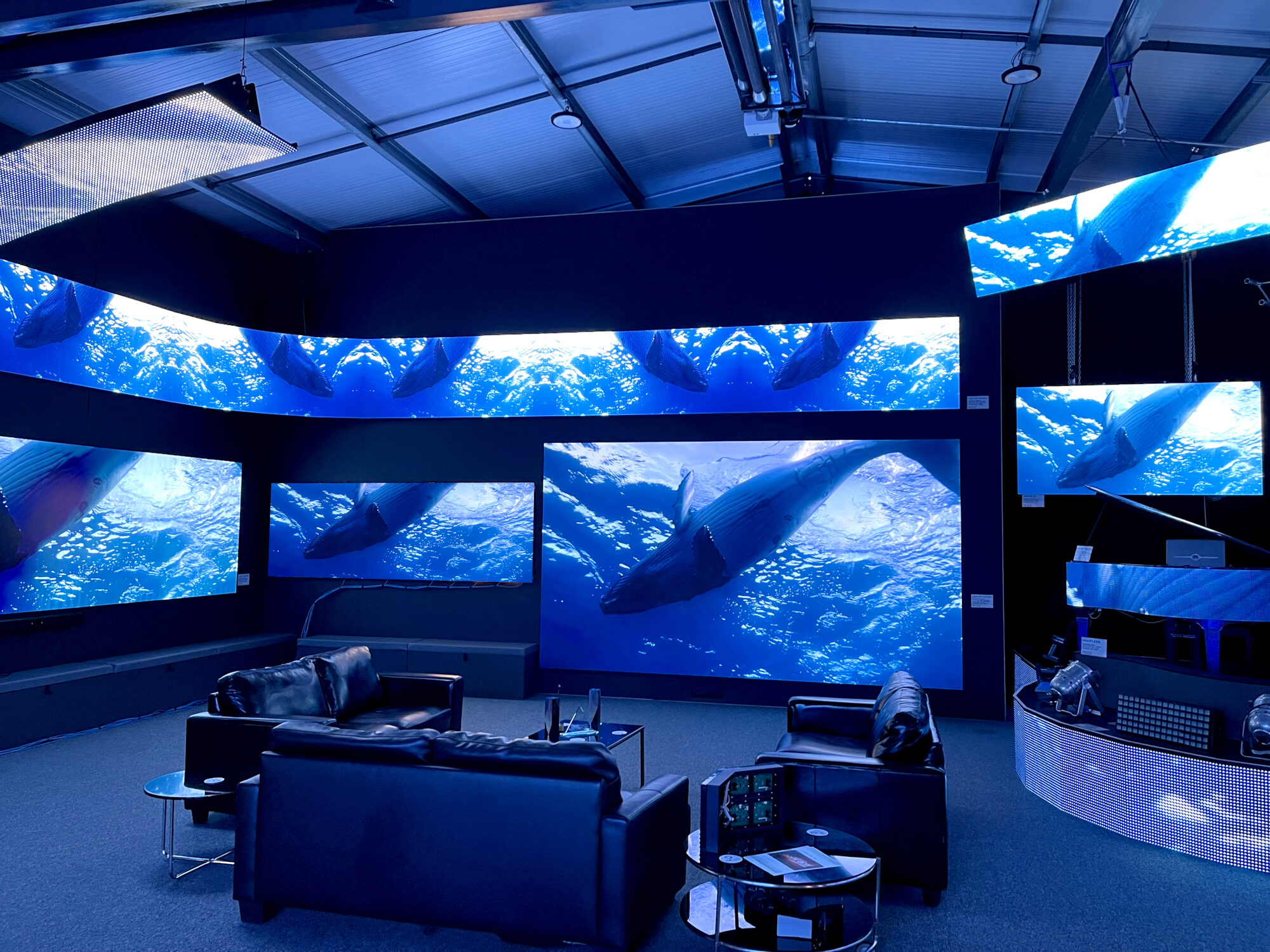 The Pixel Depot, conveniently located between Gatwick & Heathrow airports near London in the UK, holds the distinction of being the first and largest LED showroom in Europe. This state-of-the-art facility has been specifically designed to cater to the needs of industry professionals, providing them with the ideal space to compare our extensive range of high-quality digiLED products.
Our showroom not only showcases cutting-edge LED technology, but also offers visitors the opportunity to test their content on a range of screens, enabling them to make informed decisions about which option best suits their needs.
We also offer tailored made training days to help you gain access to the expertise and knowledge our team has to offer.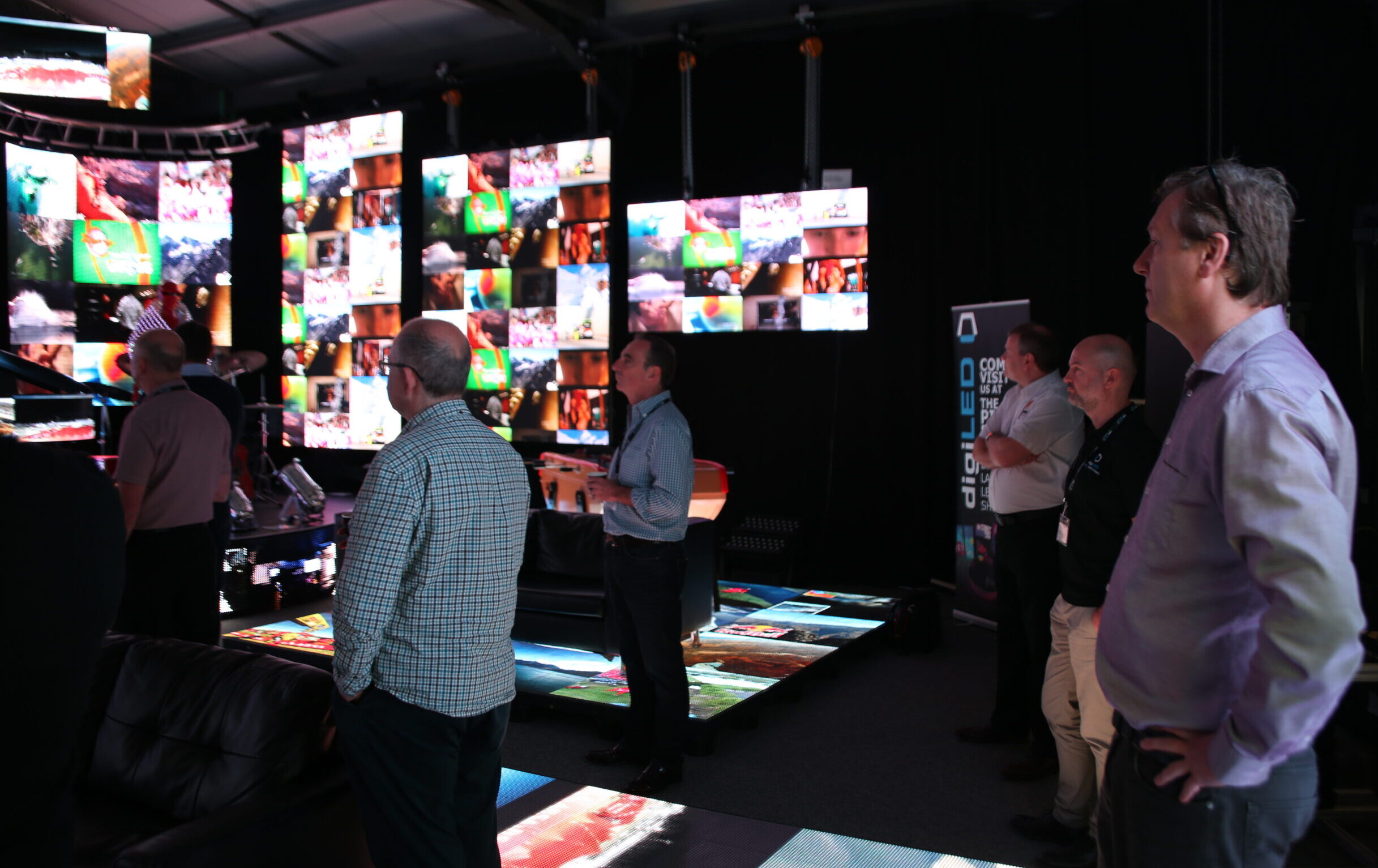 If you are in the market for an LED screen, then get in touch with one of the team to book an appointment, or alternatively fill in the form below.