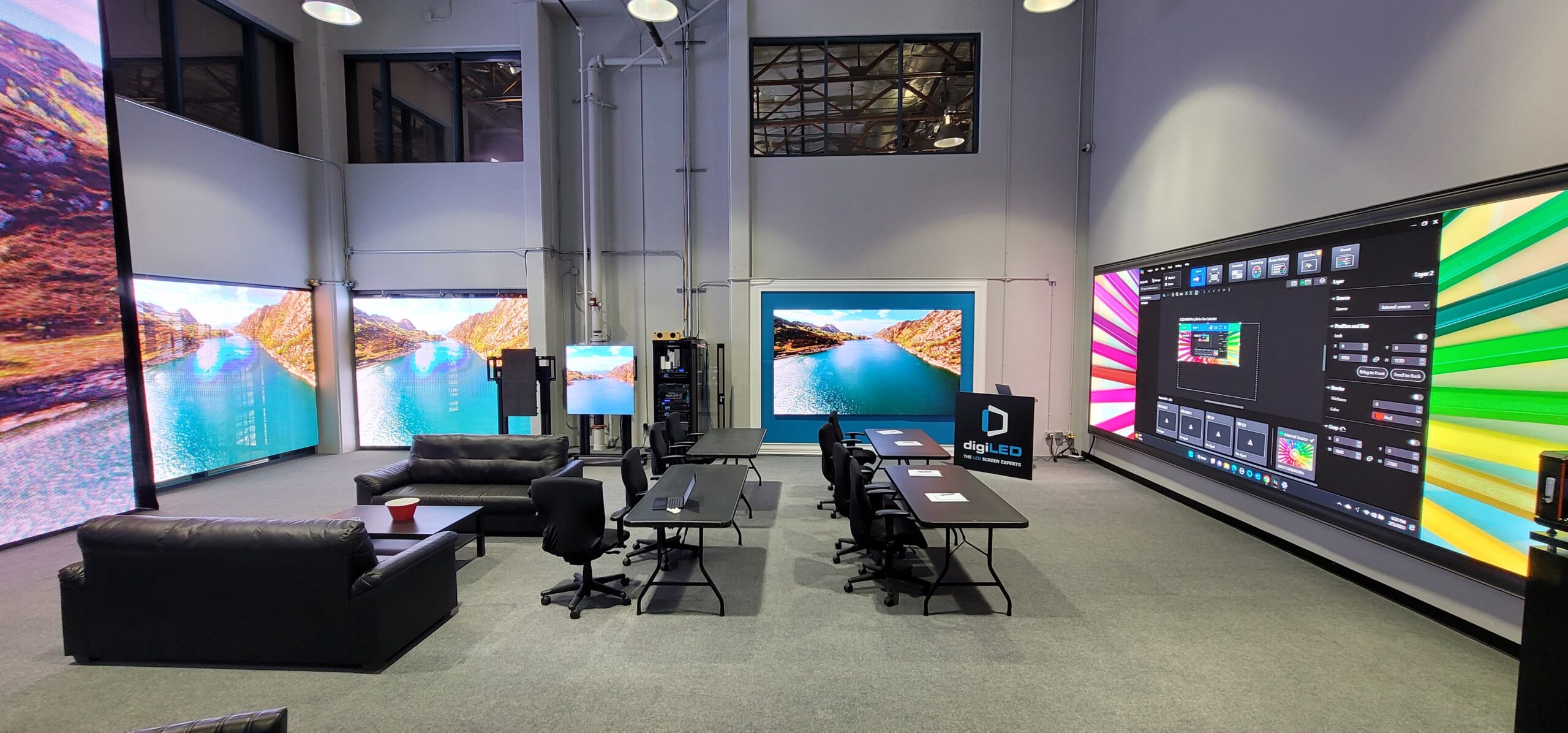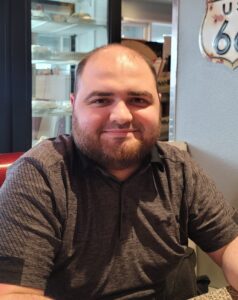 Fisher brings a wealth of experience to his new role at digiLED, having worked as the Manager of NYC Field Operations at ANC for five years, where he served as the lead field technician on major projects, including the Wells Fargo Centre in Philadelphia and Fenway Park in Boston.
"We are excited to welcome George to the digiLED team," said Graham Burgess, CEO of digiLED. "With his experience in managing field operations and leading large-scale projects, we are confident that he will be a valuable addition to our US technical team."
In his new position, Fisher will be responsible for providing technical support, overseeing the installation and commissioning of new projects, supporting trade shows, and assisting in the operation of digiLED's service labs.
"What excites me most about this opportunity," explains Fisher, "is that digiLED products have been the best LED displays I've worked with. Furthermore, having worked with the digiLED team in my previous role at ANC, I know this will be the perfect fit for me."