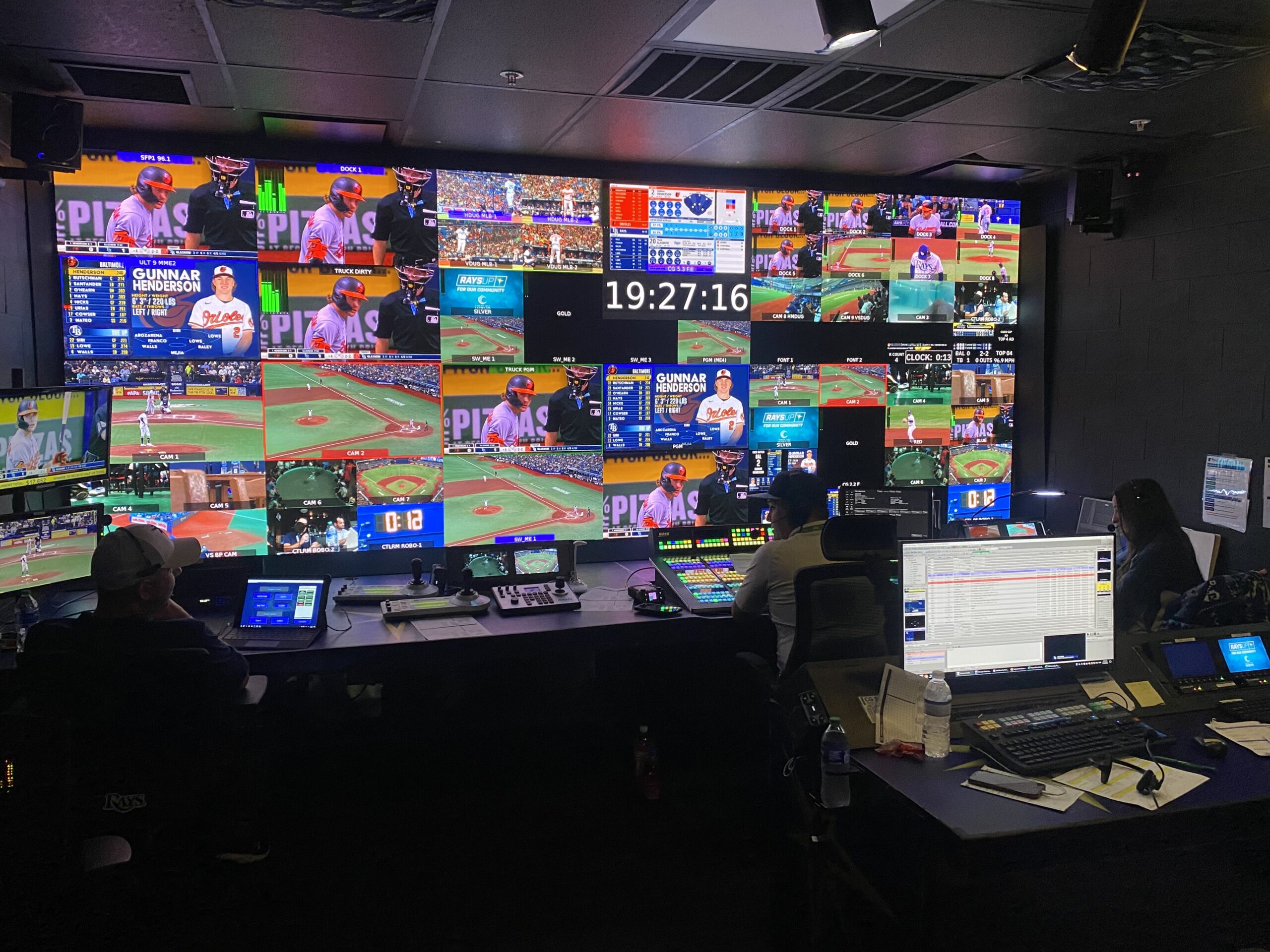 Tropicana Field,

a multi-purpose domed stadium situated in St. Petersburg, Florida and the long-standing home of the prestigious American professional baseball team, Tampa Bay Rays,

recently

unveiled a significant upgrade featuring over 4,800 square feet of top-tier LED displays from digiLED. 
The stadium has surged ahead in technological advancement across their entire facility, prominently in the Rays control room, where 1.3mm digiTHIN HD LED screens have been installed, offering unparalleled content and colour accuracy. 

Michael Weinman, Director, Tampa Bay Rays explains, "For the Rays control room, we opted for two ultra-slim digiTHIN screens, each configured with unique resolutions of 3456×1296 and 1152×648. This configuration allowed us to create a multi-view screen capable of displaying visuals from all our cameras, computers, various input and output source types, while also accommodating the display of a single larger image when needed."
Consuming significantly less power than their LCD predecessors, the new digiTHIN HD LED screens operate quietly and efficiently. "Unlike our old screens, which were never fully powered off, we can now easily switch off the digiLED setup, which was another significant factor in choosing their products," Weinman notes.