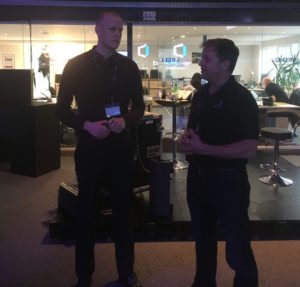 Coordinated by digiLED's team of industry experts, the latest digiLEDucation course has been run at The Pixel Depot, Europe's largest LED screen showroom of its kind.
The course is designed to offer those looking to sell LED screens an insight into the complex multi-technology solutions available to end users. The aim is to transfer knowledge to those who have previously had little or no exposure to LED displays to both specify the technology and demonstrate expertise by being able to answer any questions their clients might have.
Jon Perkins, digiLED Group Technical Sales Manager, hosted the latest event and explained: "It is always amazing to see how quickly attendees engage with the technology, content and demonstrations, gaining a solid understanding into the world of LED screens in the process. We're delighted with the interest and the positive response we get for our courses."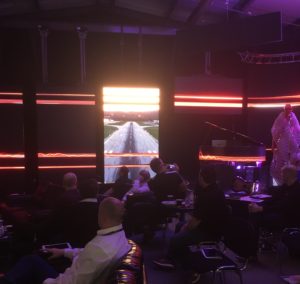 Other speakers included Graham Burgess (digiLED CEO), Guy Horrigan (digiLED Commercial Director) and Tom Mudd (digiLED Technical Director).
There was plenty of positive feedback from those in attendance at the event. 91% found that the training was "very useful" and 79% suggested that they would be interested in further training courses held by digiLED.
To find out about future digiLEDucation training sessions or to visit The Pixel Depot, please get in touch at info@digiLED.com today.