For more than a decade before the Covid -19 pandemic I was in China pretty much every month. I know the regular Chinese holidays – Spring Festival, Tomb Sweeping Festival, Labour Day, National Week – almost as well as I know western bank holidays and make sure I plan my trips around them.
I also make a point of planning trips to coincide with important events; major project sign offs, key client visits, company parties with our China QC and Logistics team but in particular I make sure I am in the Middle Kingdom for LED China, ISLE and other significant LED events.
Since I left China in a hurry last January, on a muddled journey back to London via Singapore and Dubai, escaping what looked like (and was) imminent closure of the border, I've only travelled a couple of times.
Once to ISE's final Amsterdam show during February and then on a protracted US March tour taking in Chicago, LA, Fort Worth, Orlando and finally New York, before, again, running with my tail between my legs before President Trump closed the US borders.
Since then, I've sat at home, seeing more of my wife and kids than I suspect they probably ever wanted, wondering if I'll ever get to use my frequent flyer points.
I worry that our China team now realise they don't really need me there as they've managed fine without me. I've been updated on technology and product developments, the latest on key projects and the gossip about many friends in China's LED industry on a regular basis.
This week was the ISLE trade show in Shenzhen – I still have the air tickets booked for last years' event. Friends tell me it was full of exhibitors being visited by………other exhibitors and the number of overseas attendees was, understandably, tiny.
That doesn't mean it wasn't important though, there were a number of things I'd love to have seen.
Nationstar, fresh from introducing a 4 in 1 device, announced a 20 in 1 flip chip device. Astonishing progress, with 5 times the number of LEDs in one device, equally impressive is the jump it makes to 0.46mm pixel pitch. Real LED TVs, anyone?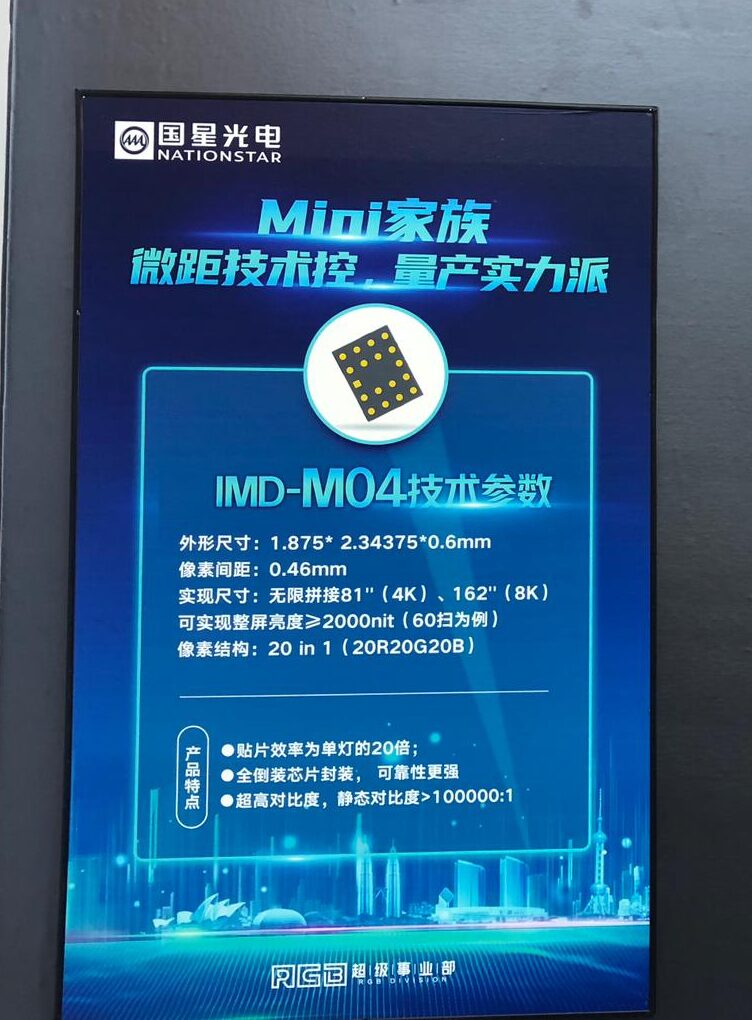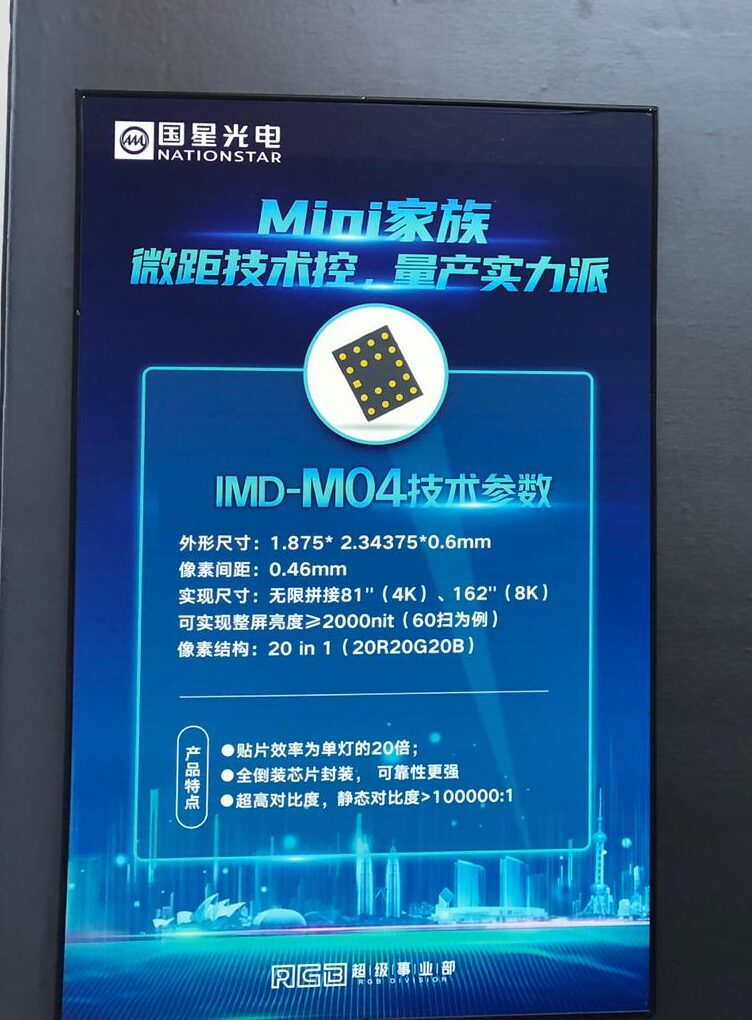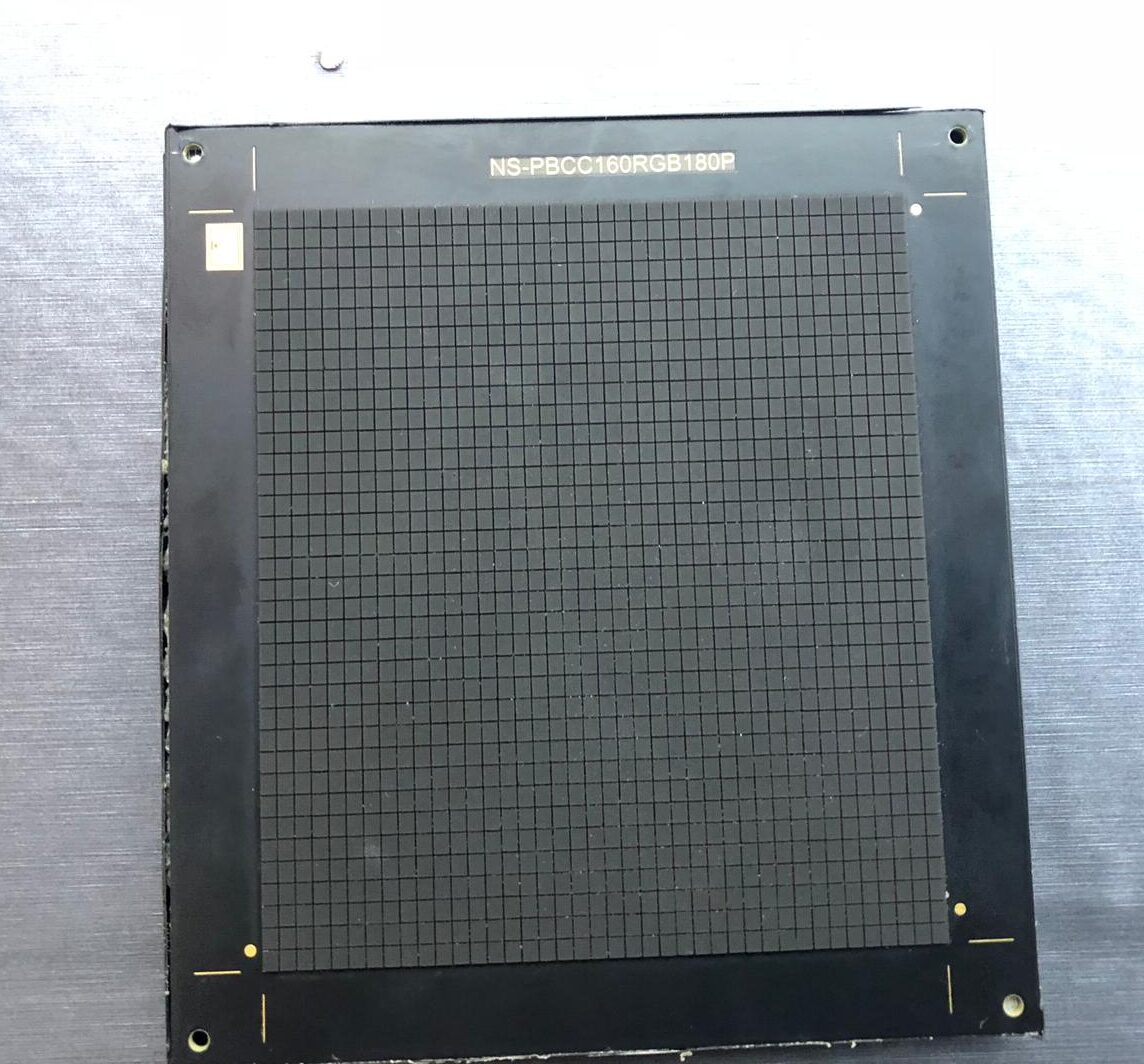 Lamp showed a 2.6mm LED aquarium (anyone familiar with Chinese culture will know the important symbolism of fish tanks and prosperity, if you don't, google is your friend) using the same flat and curved screen technology we used, collaborating with our US distributors, ANC, for Cleveland Cavaliers "Energy Tunnel", same technology but a stunning new application.
On the same booth in this video below, look out for the brief glimpse of a Rubik's cube, the technology has been around a while, but this is another case of the content being the "star of the show".
More content, designed for a specific product shape, can be seen here. If anyone wanted proof that China is starting to understand how to get their customers attention, I think these 2 short clips illustrate this very well.
Continuing on the theme of content, we've seen a lot of anamorphic 3D material on LED screens in the last few months. That's 3D content, no glasses, no special electronics – it's all in the content. This clip below is a good illustration of this, with a "Punch and Judy" theme, showing again the increase in cultural understanding emanating from China.
What a shame LED China and ISLE had to go ahead with little international representation, hopefully next year we will be back to some kind of normality.
Follow Graham on twitter at @_LEDexpert