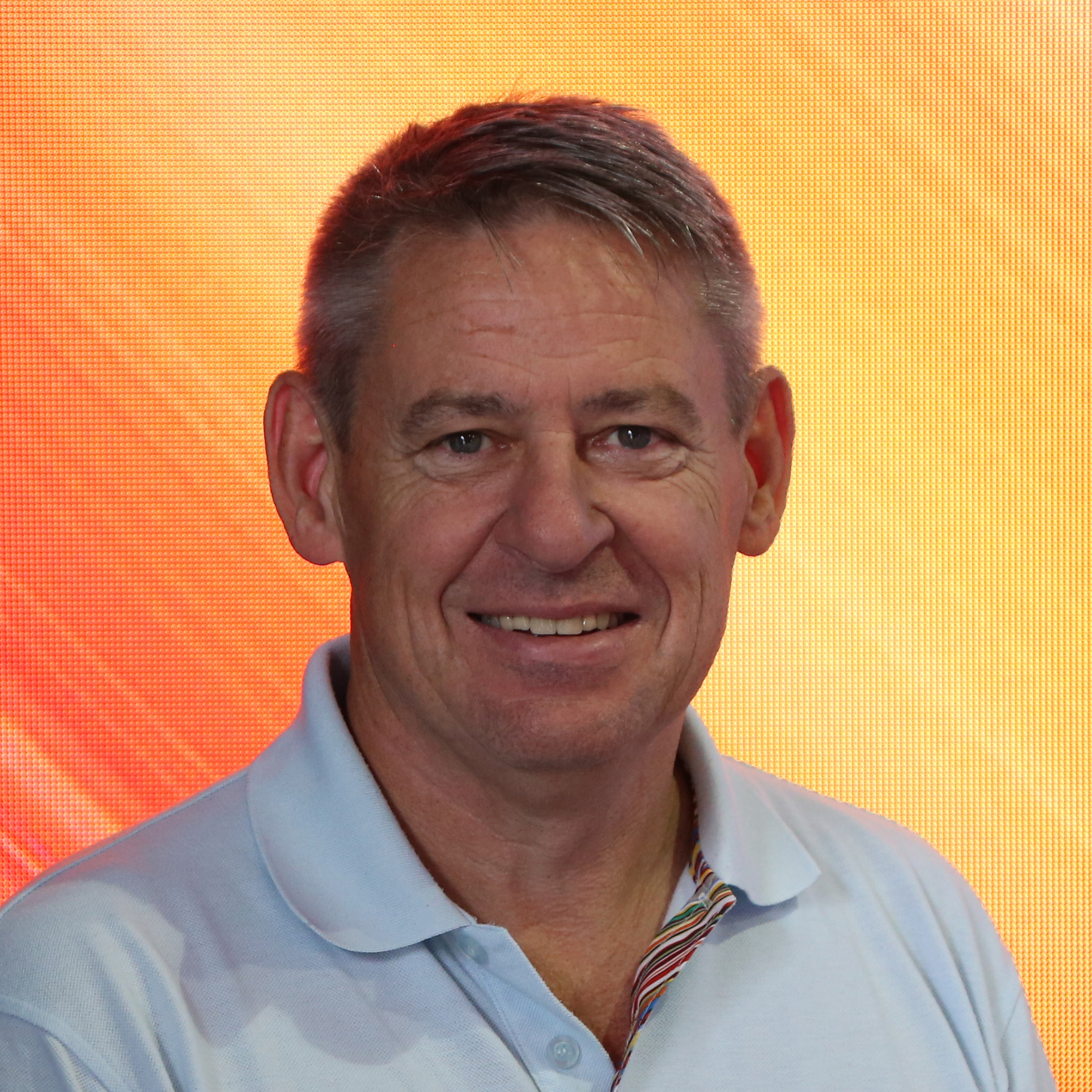 Our industry trade shows are a hot topic of conversation as we head into a period where 3 major events; The National Association of Broadcasters (NAB), Integrated Systems Europe (ISE) and InfoComm, all fall in within a six week window.
Traditionally, we exhibit at NAB, with partners DVG, FX and TVOne featuring the latest in newsroom visuals with the design and integration of high resolution LED screens. NAB was the first casualty of COVID in our industry so it will be great to start again in Vegas next week, we look forward to seeing everyone there at booth C4236 in the Central Hall.
However, NAB will be the only show digiLED exhibits at this year. Just 13 days after NAB closes the industry arrives in Barcelona for ISE, then three weeks later, InfoComm begins, again in Las Vegas. Three major international trade shows spanning 42 days, just as the world begins returning to a semblance of normality after a 2 year hiatus dealing with the COVID pandemic!
The demands of three major shows, across two continents, in such a short period of time was too much. Three months ago it was impossible to determine how much support there would be for the shows, or even if they would happen. So, reluctantly, we decided to wait before we return to ISE and InfoComm.
InfoComm and ISE have been the mainstays of digiLED's marketing calendar since we began back in 2003; we also exhibit regularly at NAB, PLASA, LDI and IBC,  but InfoComm and ISE have always been the highlights of our year – meeting friends and customers, old and new. We will, however, have a significant digiLED presence at both shows and we've decided that, subject to sensible timings, we will return to normal attendance in 2023. If you want to arrange to meet at InfoComm or ISE this year, please send us a message.
On a positive note, after the "COVID years", nothing could have prepared us for the massive increase in business in 2022.
In the 4 months since the start of the year we've already achieved 80% of our budget and sales show no signs of slowing down. We have returned to the sports market with a bang – watch this space for details – and the corporate market is booming with demand for digiTHIN at an all time high!
Our determination to retain all of our people -the most experienced team in the LED business – in spite of COVID, has paid dividends. Much as we will will miss exhibiting at ISE and InfoComm, we have a busy summer ahead!