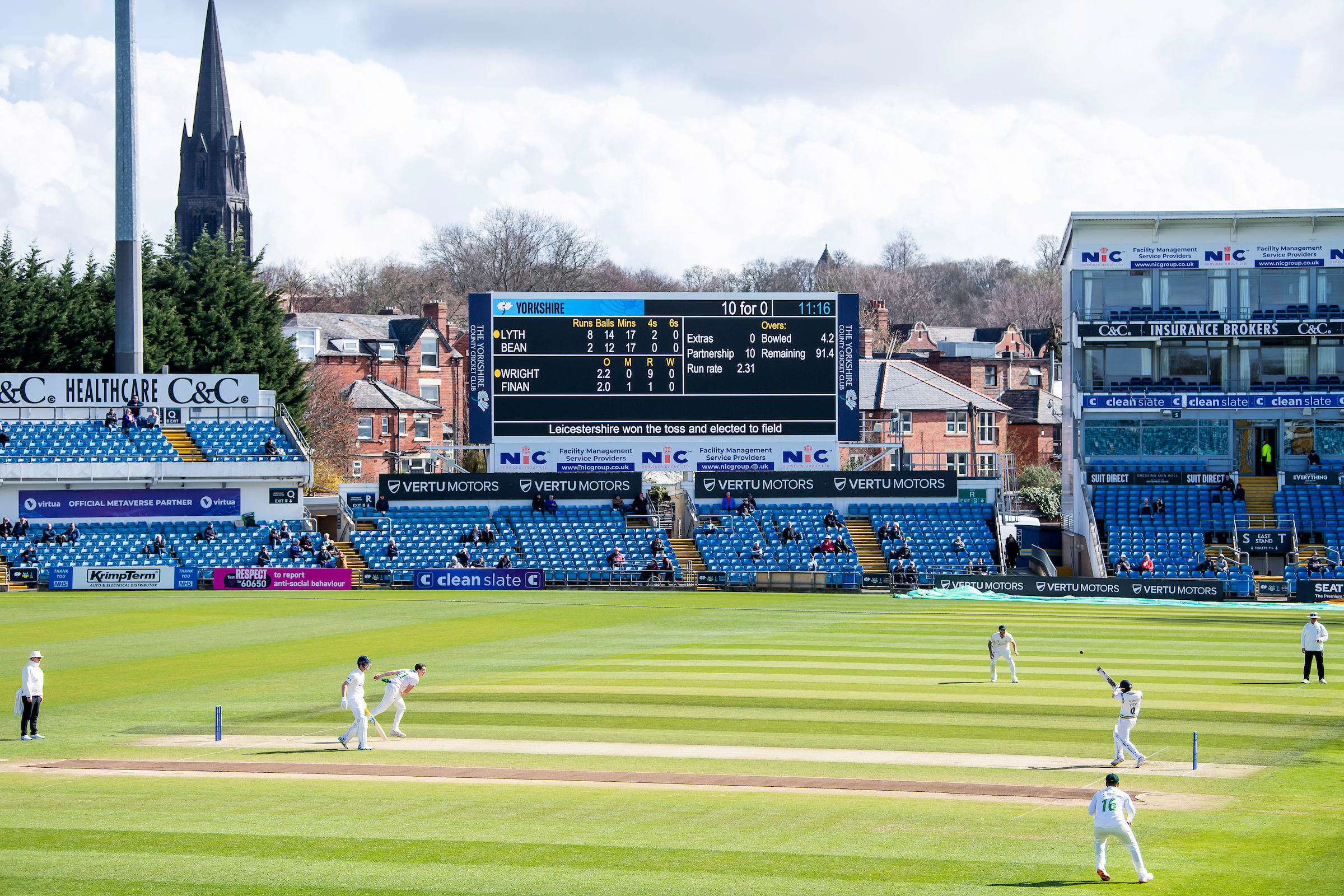 Working once again with the team at Yorkshire County Cricket Club, digiLED replaced the screen they installed back in 2009 with an impressive 16 x 6.3m of digiLED's 10mm VISION MAX PRO.

The new screen provides YCCC with the technology needed to elevate the viewers' match day experience with super-black contrast louvres designed specifically for this challenging application.

The screen is further enhanced by digiLED's latest green tech, digiLED ZEUS®, which will reduce the screens' energy costs and carbon footprint, whilst also ensuring its electronics are kept in tip-top condition during the closed season, when the screen is completely powered off and consuming zero electricity.
VISION MAX PRO