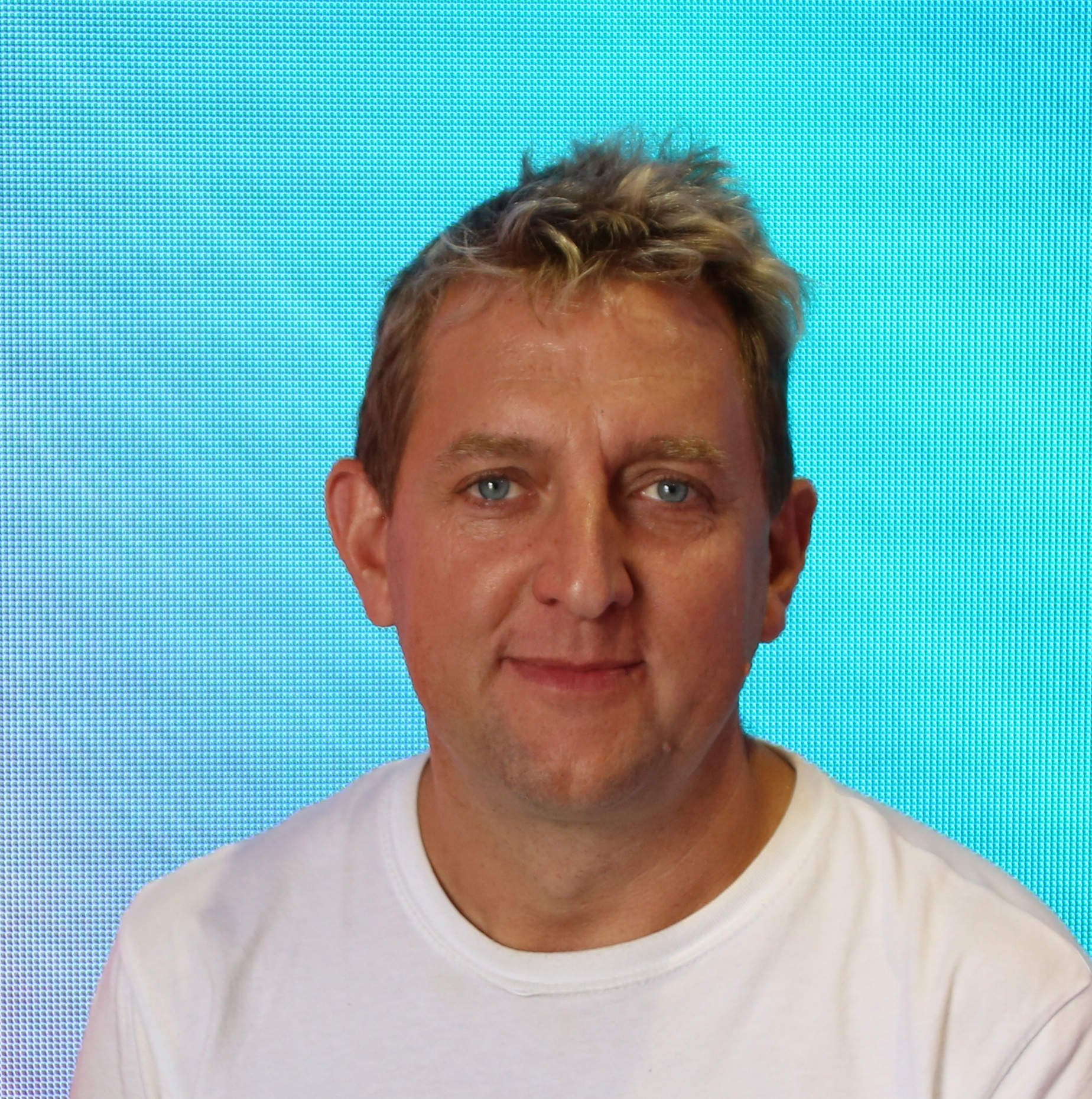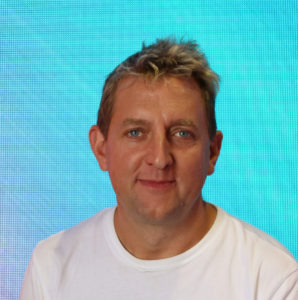 On November 2, 1936, the British Broadcasting Corporation launched the first regular high-definition television service in the UK, broadcasting live from Alexandra Palace, London. The term 'high-definition' was used for this pioneering service in the 1930s, in comparison with earlier systems that were based on mechanical processes with as few as 30 lines of resolution – this has since been adopted again more recently to describe the new generation of communications media that display a substantially higher resolution than that of its predecessors.
Fast forward 60 years and Britain was once more at the forefront of a new wave of video technology that would one day change the world.
In the small town of Ipswich, Suffolk, the technology firm Invision Microsystems had already been constructing giant LED based video displays even before the blue LED had been invented.
Fortunately, in 1997, the world's first commercially available blue LEDs allowed this pioneering British company to produce the world's first ever full colour giant LED screen.
At the time, the giant Sony Corporation had publicly stated that "Cathode Ray Technology was the future", and video industry leaders were saying: "LED would never catch on".
Invision had other ideas!
A young Tom Mudd (who went on to become digiLED's Technical Director), remembers training with Invision almost 20 years ago.
"When I started working with LED screen processors, they were analogue devices with 3 or even 5 wire BNC cable systems needed for a decent quality video input," said Tom.
"Hum-Buckers, DAs, Video Baluns and ground-loop-insulated-shackles were all weapons of choice on your average LED screen gig in 1997."
Systems were soon to change however, as new manufacturers from Asia started to introduce their own developing technology around the time of the Sydney Olympics, at the start of the millennium.
"As analogue video engineers, trained in reproducing accurate broadcast colours on LED screens, when the Asian newcomers arrived with their VGA cables (where the video image had been pre-processed for them by someone else's box), we thought: hang on a minute, that's cheating!"
As we all know, computer-based VGA signals continued to evolve into DVI and beyond.
"In 1997, there was no such thing as a digital video signal in the LED world," Mudd said. "These days, LED techs don't realise how easy their life is with so much of the video number crunching being done for them in a nicely packaged DVI or HDMI signal."
Sadly, the continued British evolution of Invision's television technology ended in 2000 when the company closed.
After a few years in the wilderness, many of the early industry's key figures have now come together under the digiLED brand – who, as the tag line says, really are "The LED Experts".
"TV may be 80 years old," said Graham Burgess, CEO of digiLED, "but the combined experience of the digiLED team adds up to more than a century of giant screen know-how.
"Take Randy Green for example, our digiLED man in the USA, he was involved in the first ever LED screen to be installed in New York's Time Square – imagine that!"
Side note, there are two digiLED manufactured LED screens which can currently be seen on the south side of Times Square – although you may be surprised whose brand is on the front!
The performance of LED display screen technology has increased rapidly in recent years. Pixel pitches are becoming ever-tighter, regardless of whether it is for either an indoor or outdoor installation, resulting in screens providing super-sharp image reproduction, enough to withstand ambient lighting levels and extreme weather conditions.
Increasingly, energy use is scrutinised by experts who consider it to be contributing to global warming; however, efficiency is high in LED display technology with screens only running somewhere between 20 and 30 per cent of their capacity – combatting the heavy energy consumption of antiquated systems such as projectors.
Only guesses can be made about the future of communications and suppositions of what the next eighty years will bring in the visual arts industry, but you can be sure that the expertise of digiLED will be behind some of the latest technological innovations to hit the marketplace.
Want to experience innovative and spectacular LED display screen technology for yourself? Book an appointment to visit us at The Pixel Depot to see what digiLED has to offer.