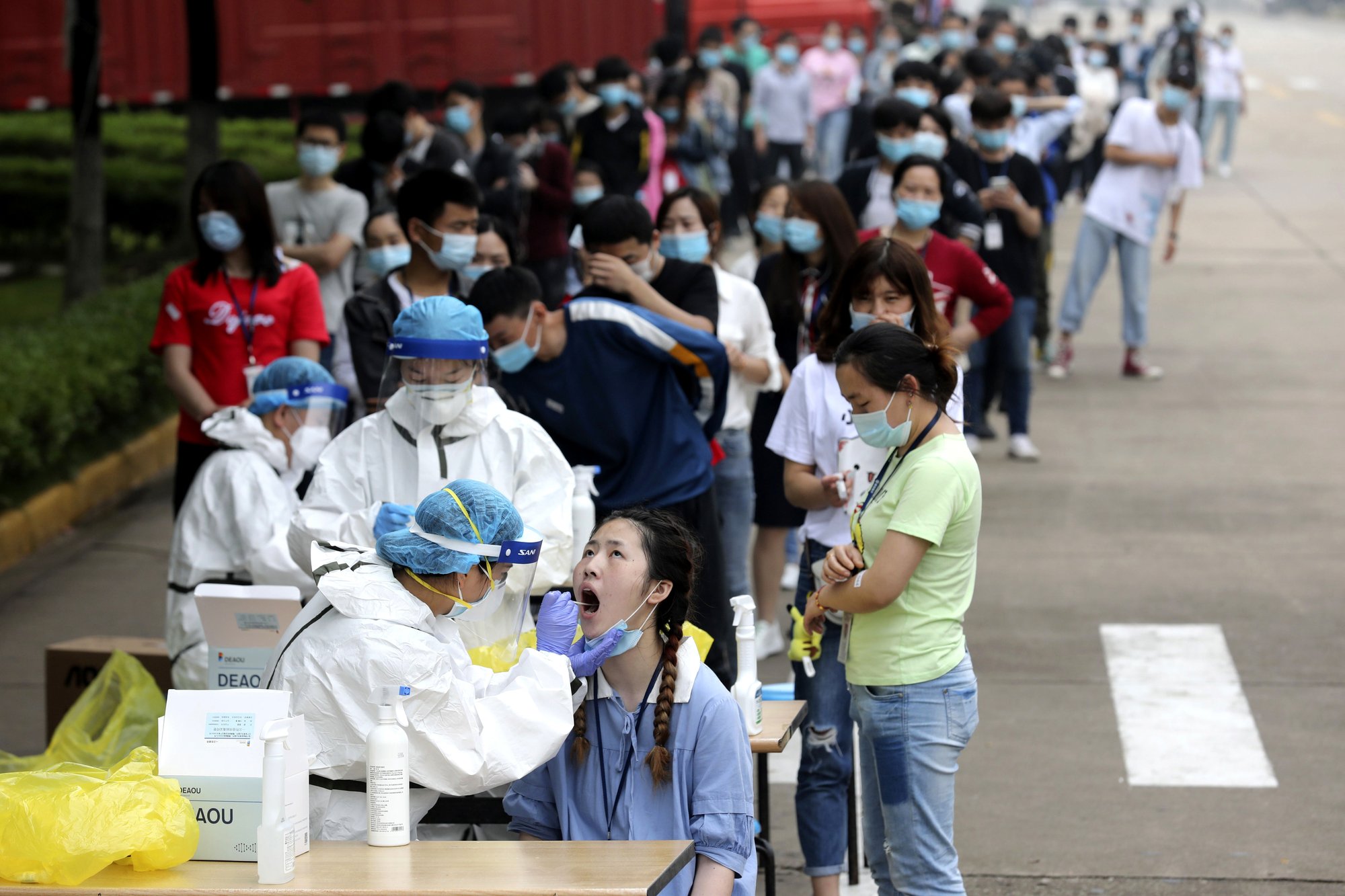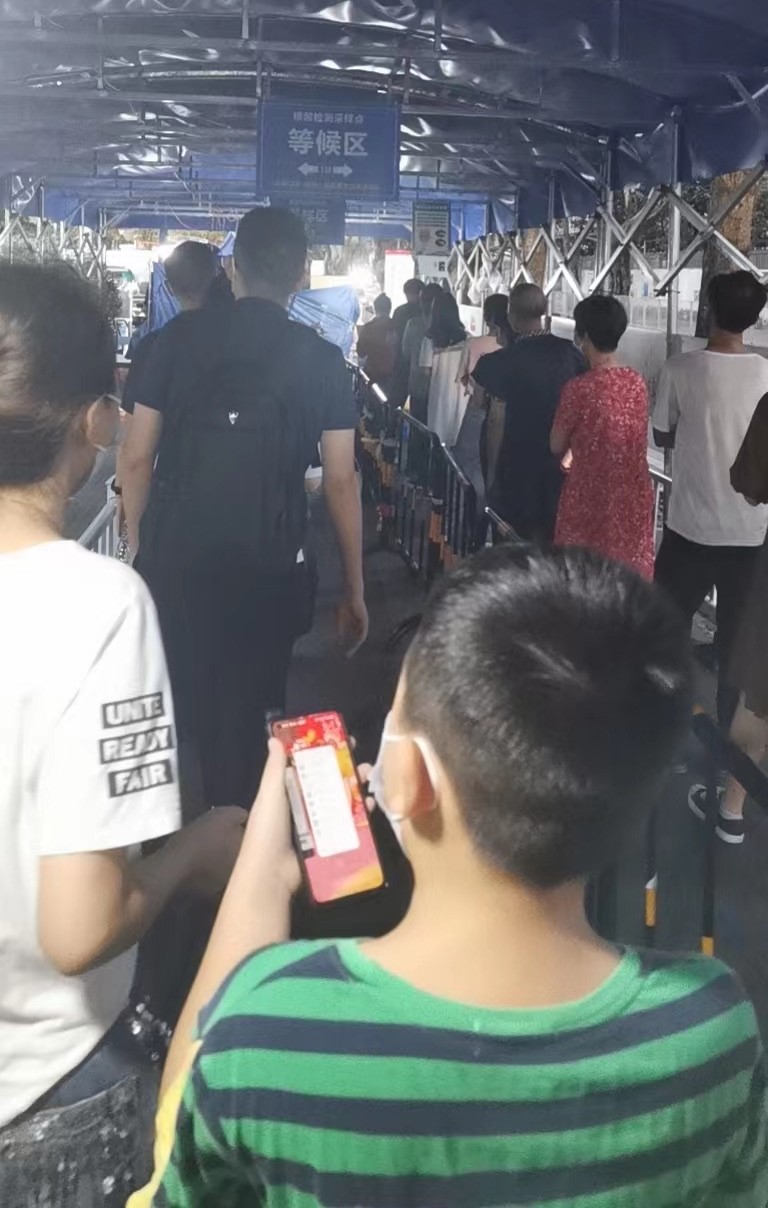 Here We Go Again
Local news from Shenzhen at the end of last week was of another lock down as China continues to follow it's "Zero Covid" policy.  The policy is increasingly unpopular as locals complain about the lack of "casualties" from Covid and attribute the policy to President Xi's determination not to lose face before the CCP Congress and the "elections" for the Presidency in the Autumn.
Shenzhen is the centre of China's LED lighting and display sector and the shut down raises further fears of supply chain and production delays.
Similar stories are being heard from Chengdu (Apple/Foxconn and Toyota production centres) and the northern port of Dalian, close to Beijing and the North Korean border.
The lock down in Chengdu will affect 21 million people and is the largest shut down since Shanghai in the early summer. The Central Government designated 3,219 areas as medium/high risk, up from just over 1,000 at the beginning of August.
The RMB – US$ exchange rate has drifted out to Y6.9 to $1 over recent weeks as the government tries to stimulate China's competitiveness abroad. This comes in the wake of what some are predicting to be the toughest 5 years economically since Deng's Southern Tour back in 1992; this was the event that is attributed to getting China back on track after the Tiananmen Square events of 1989.
At digiLED, lead times for production and shipping during COVID lengthened but we managed to ensure a smooth flow of shipments to customers throughout the Covid period. This was largely due to our China based technology hub, staffed by our QC, design and logistics teams.
At a time when it was impossible for foreigners to travel into China, being able to visit factories to oversee production and complete FATs for our products, and some of our industry partners, was a huge benefit.
Consequently, during 2022 we experienced record sales as the recovery from the pandemic continued in our major markets of US, UK and Japan.
It is too soon to say if recent events will put pressure on timings into 2023, but the investment we made back in 2009, setting up a China based business, looks like money well spent!