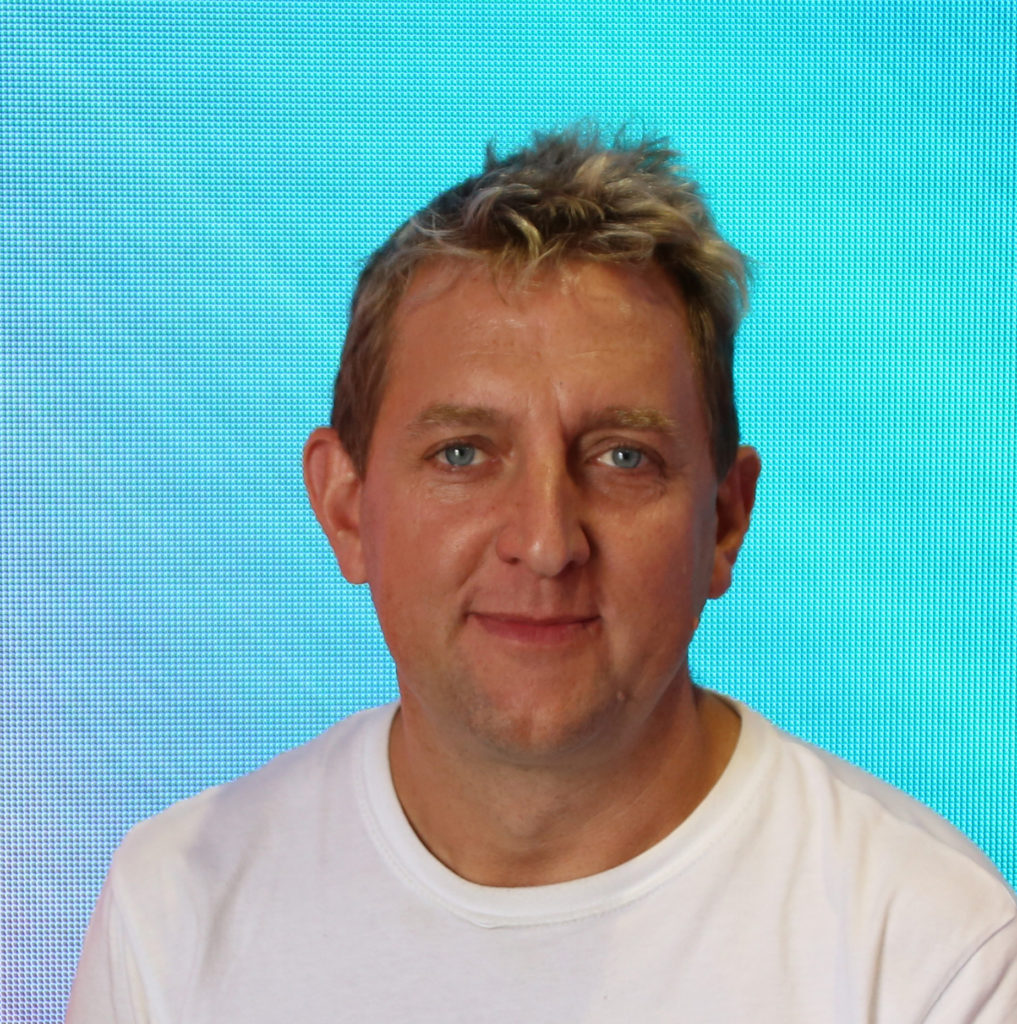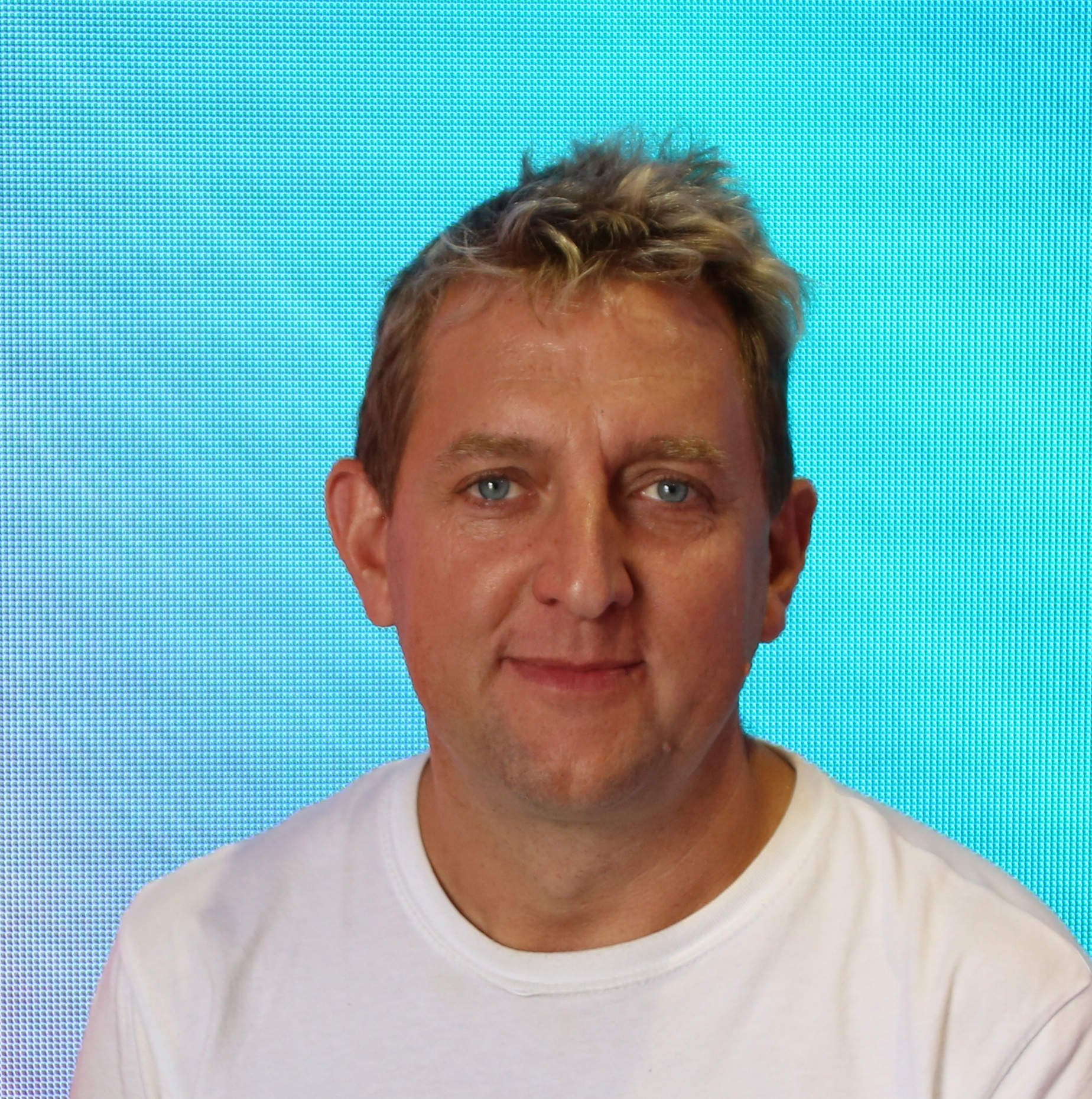 On 2 January 2014 the 12-year-old Lighthouse Screen at Thompson Reuters, Canary Wharf was ripped out and upgraded with a digiLED ITe10 screen. The new digiLED screen offered a considerable upgrade to the old Lighthouse one, with the latest outdoor rating on the Nichia LEDs, and true 6500 nit daylight viewable brightness. Even so, it was an uphill struggle to persuade the client that it was worth spending the extra money on a better quality Nichia SMD LED chip.
Since that time, more than 750 days have passed. That equates to > 18,000 hours of operation time of the new screen.Why is this relevant? Because last week we had to do the first ever tile swap on the screen.
Undertaking a tile swap requires a brand-new LED tile to be removed from the spares kit and placed into the screen. Of course the brand-new tile has a runtime of less than 24 hours (from factory testing) compared that to the neighbouring tiles on the screen with a runtime of 18,000 hours.
Numerically, the difference in runtime / work life of the two tiles is massive! We warned the client at the time about the potentially visible difference, however when the new LED tile was installed the difference was minimal. Combine that with the on-board calibration memory feature of the digiLED ITe10, and all that was needed was a reboot of the scan card and bingo! The calibration data of the new tile was loaded side-by-side with a calibration of the original tiles.
The end result? The new LED tile disappeared – it became unrecognisable from its neighbours on the screen 🙂
Joy! This is what happens when you purchase quality LEDs at the start of your project. As is often the case, we had a long, protracted discussion when planning the screen with the owner about why you should choose Nichia LEDs and not some cheaper Chinese brand.
"These will give you greater efficiency," we said. "Nichia will give you greater reliability," we said. "Nichia LEDs will give you a longer lifespan," we said… and last week we proved it !